Parent Resource Center
As parents, you know your kids always come first. This also means prioritizing your finances to accommodate your child and teaching them to be financially savvy. Explore these resources to make sure you can prepare yourself for, and teach your kids–proper money management in all relevant aspects.
Today's Family

As the pandemic has taken its toll on countless lives and people reflect on what is truly important, they are thinking more about planning for, retirement and protecting their families with life insurance, all steps they can take now.
---
Family Finances

Working out how much money you need for everyday essentials like food, housing, and utilities helps make sure your family has enough for unexpected expenses and emergencies. A household budget also ensures you're aligning your spending with your family's long-term goals and can also help you avoid debt.

Your Child's Future

When we consider investing for our kids, most of the discussion revolves around college savings, and this is absolutely a relevant component. But, there are a myriad of additional things we can do to prepare our children for a very bright financial future
---
Protecting Your Family

Caring for your children doesn't just involve the here and now. Being a responsible parent also means ensuring your children are taken care of in the future, no matter what happens to you.
---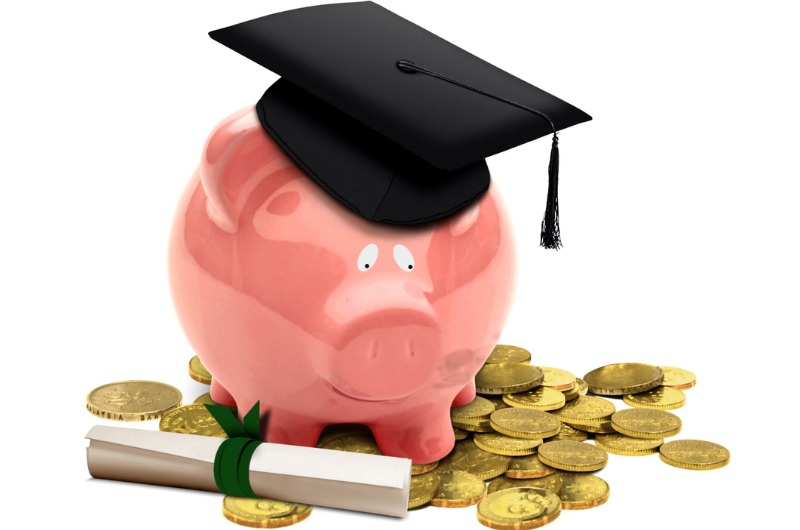 Planning for College
Parents play a major role in the college planning process. They help students make decisions, offer encouragement, provide reminders, and support their children throughout the process, in addition to contributing financial and other practical assistance.
---
Teaching Kids About Money

Teaching your children to be financially responsible is one of life's critical lessons. As your children mature, you will have many opportunities to teach them about good financial management, from kindergarten to adulthood.
---
| | |
| --- | --- |
| | At the end of the day, financial planning for parents is all about making smart decisions that keep you prepared for anticipated as well as unexpected needs. Consult a financial advisor if you need help with long-term planning, and take full advantage of any pre-tax savings opportunities that can help you meet your objectives. |
---