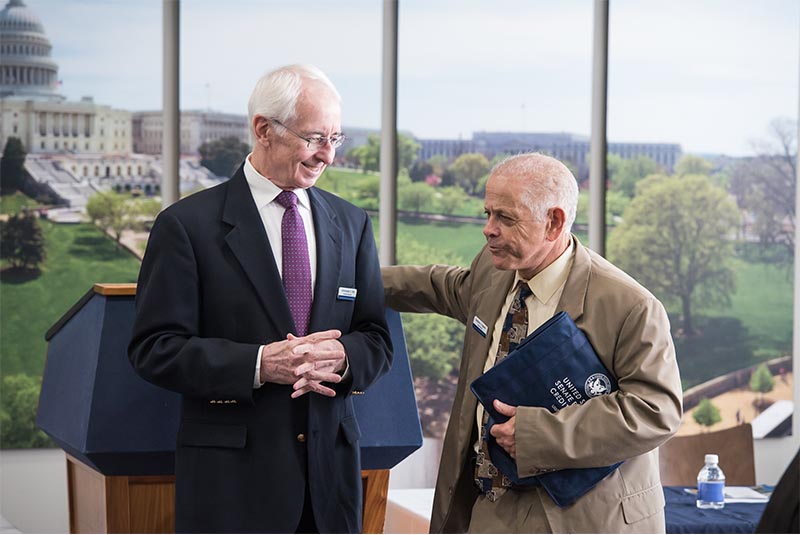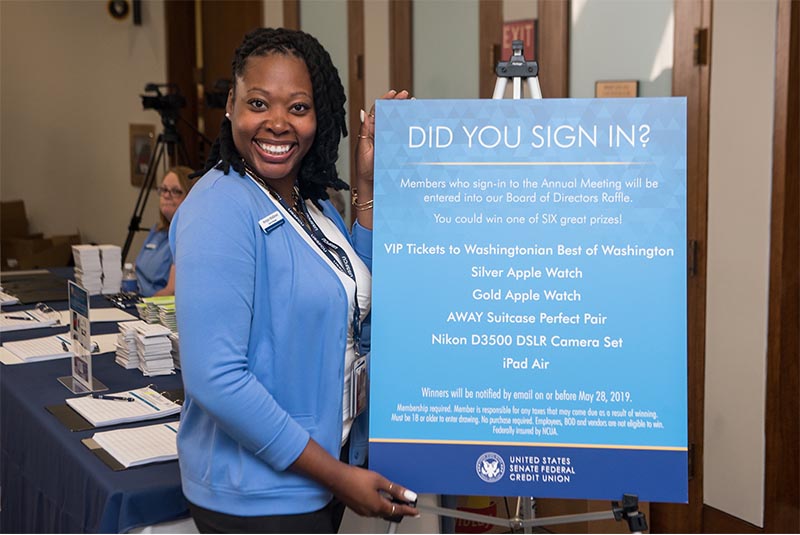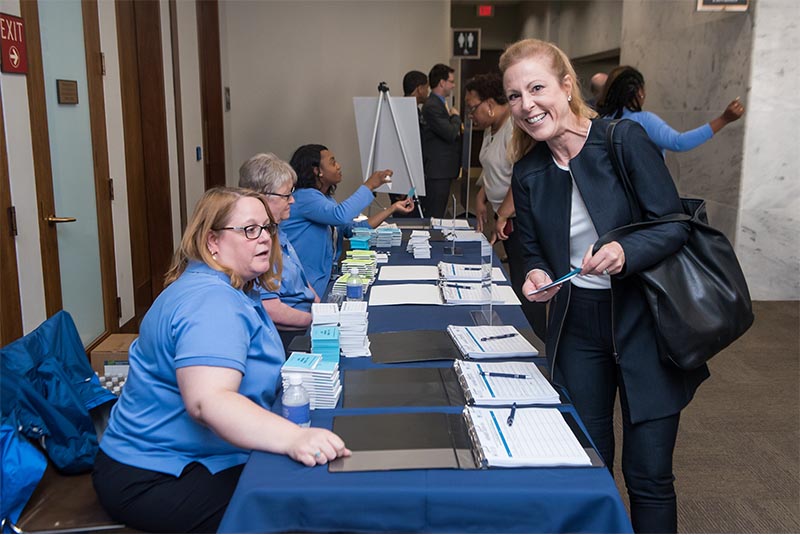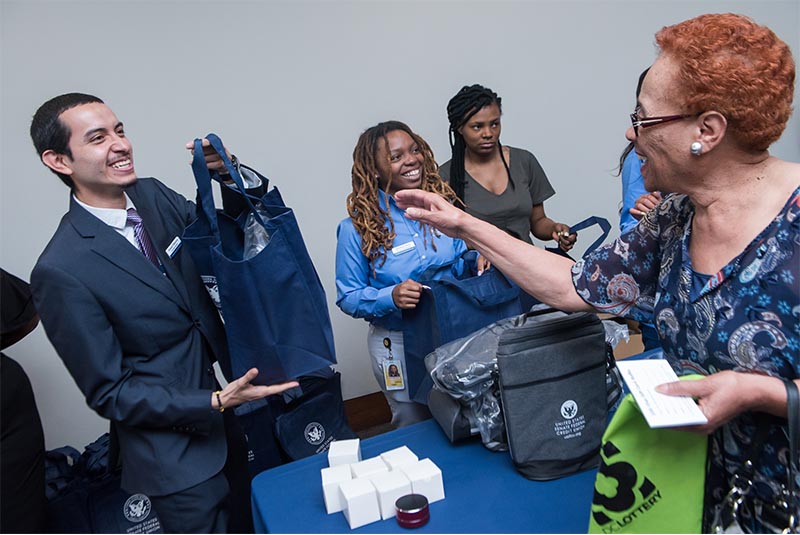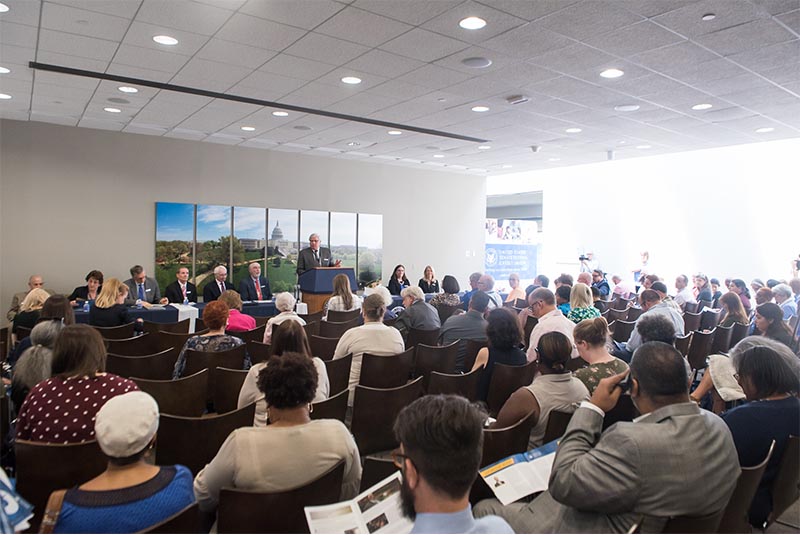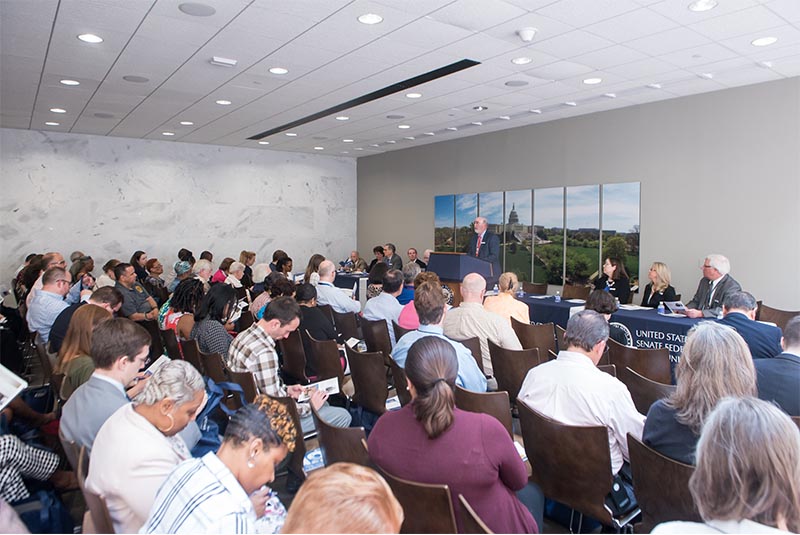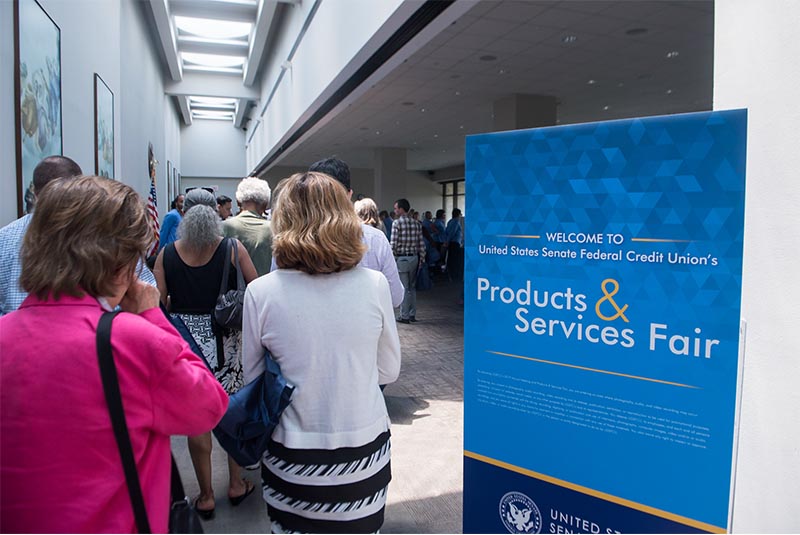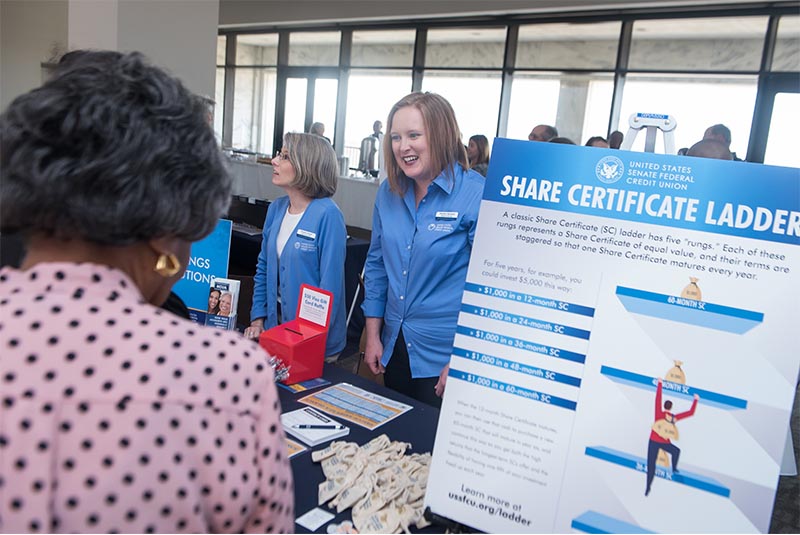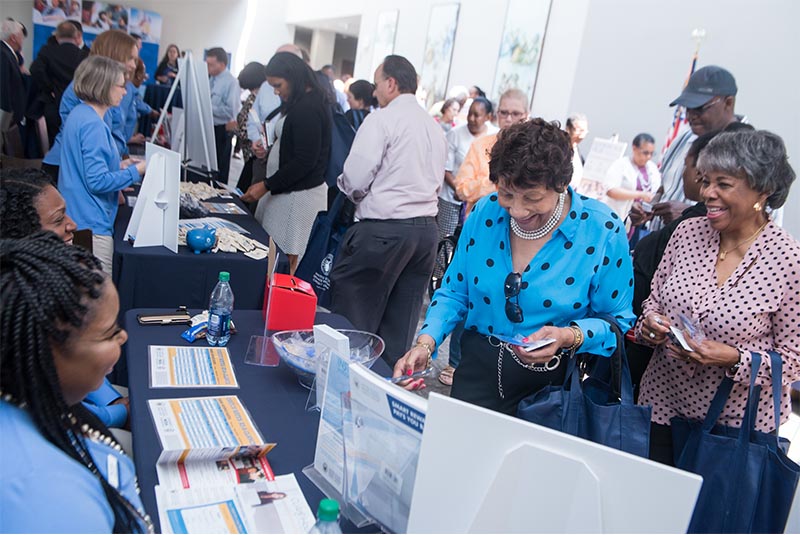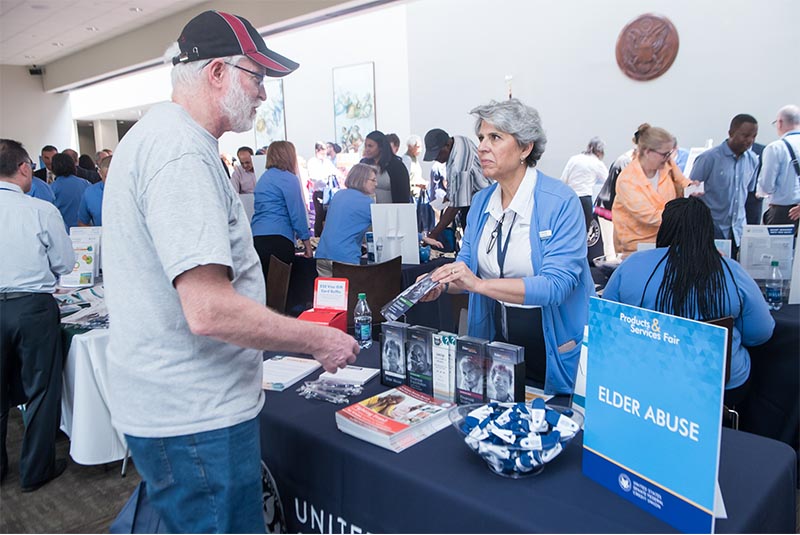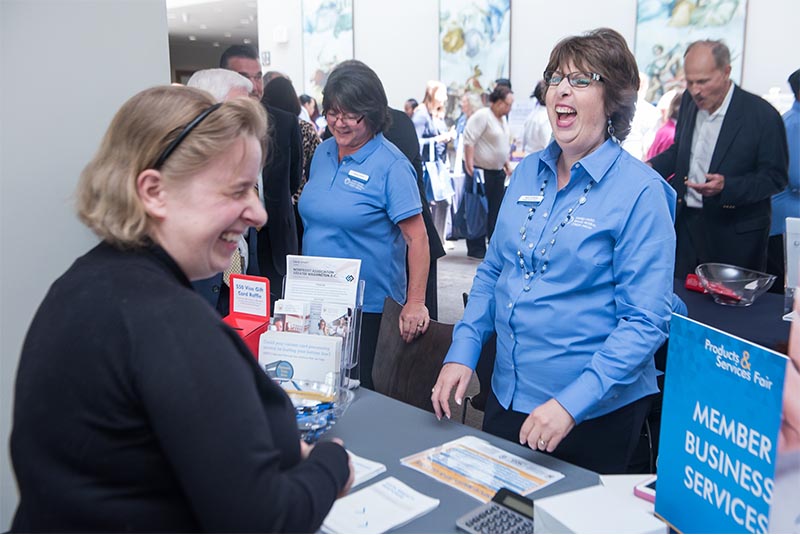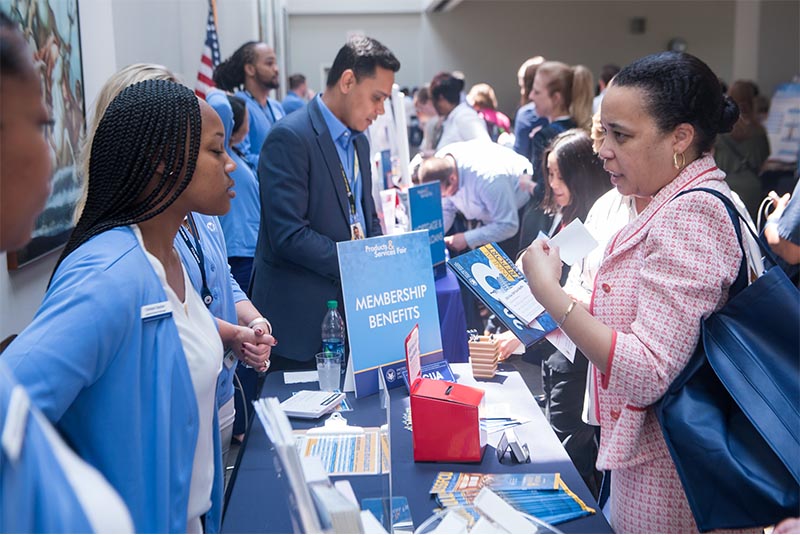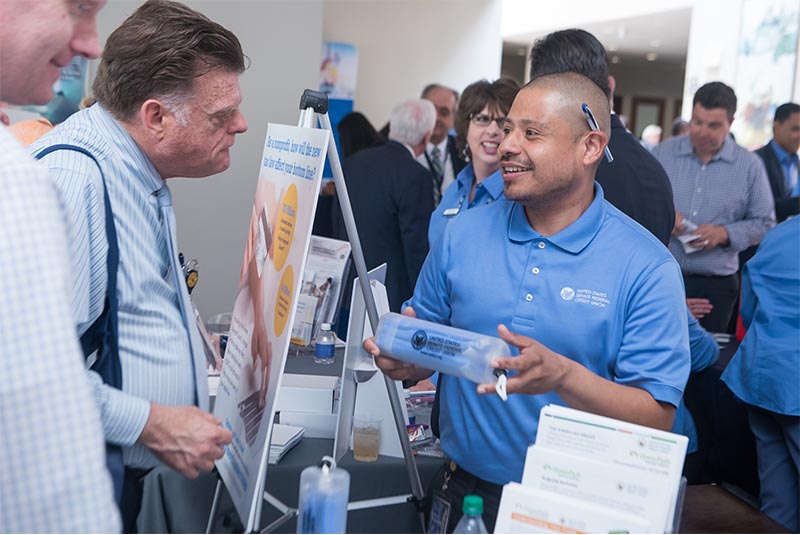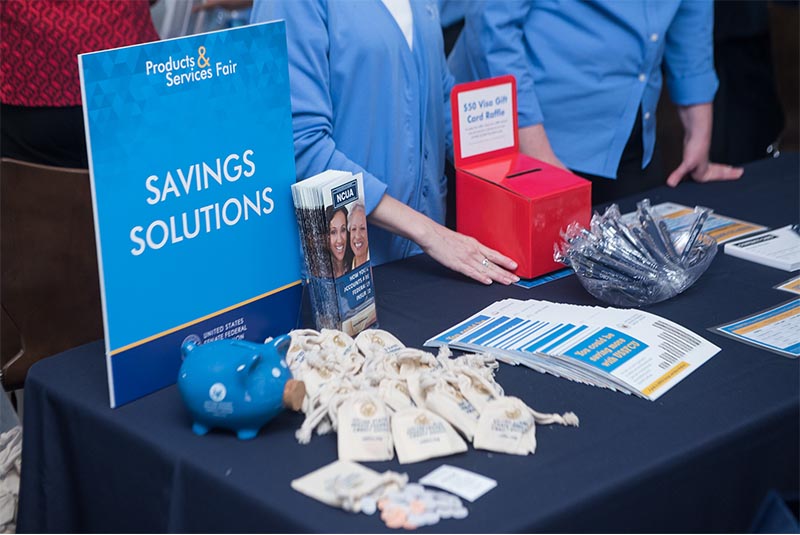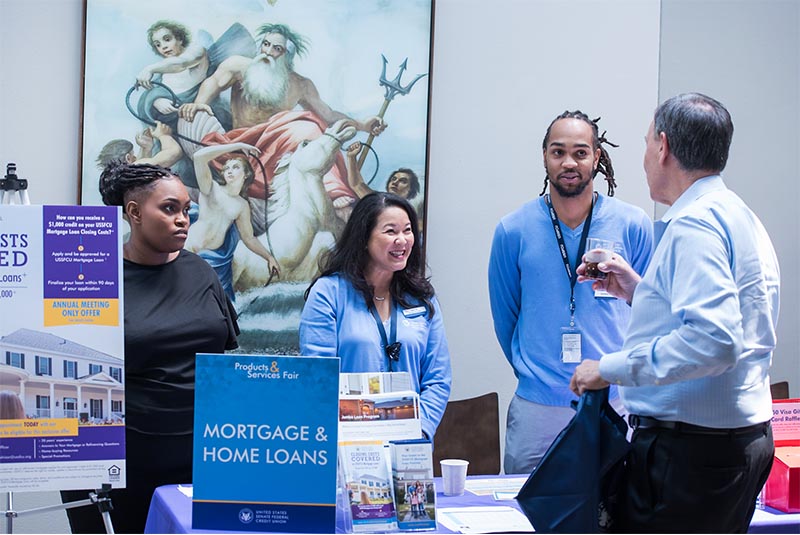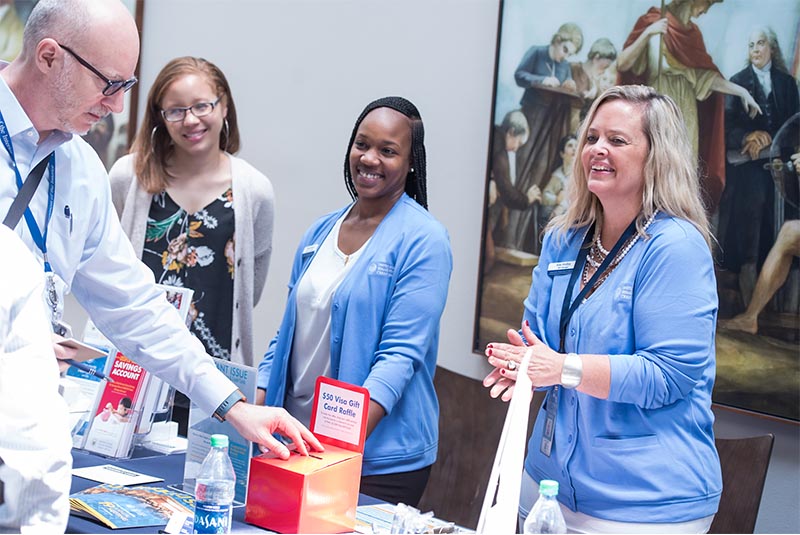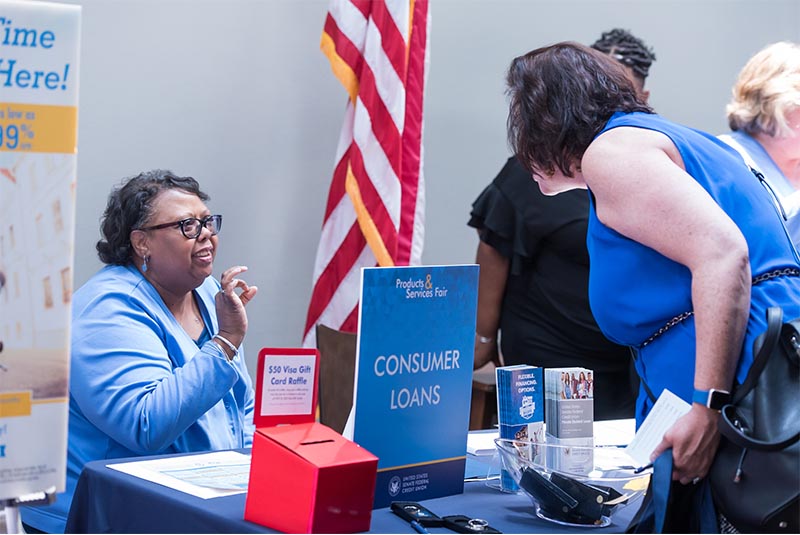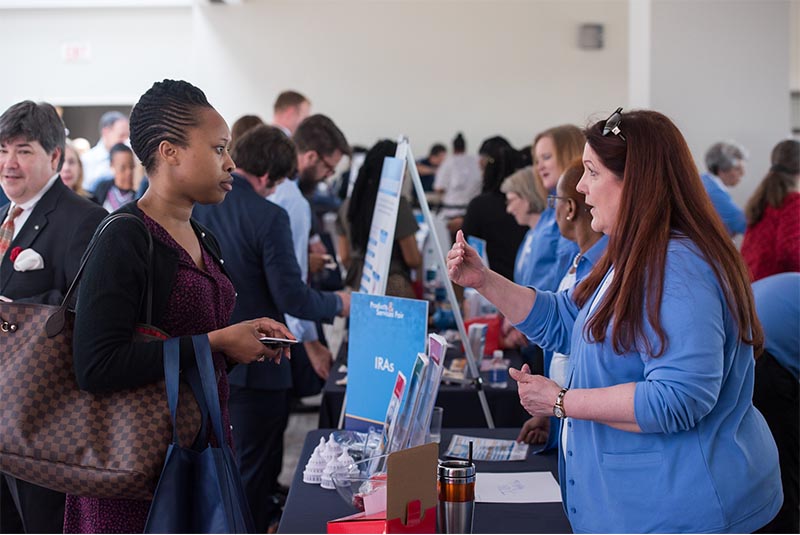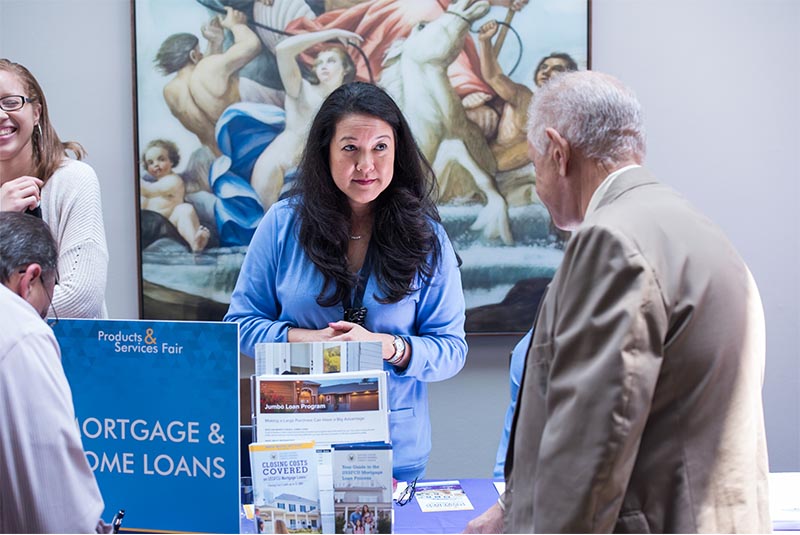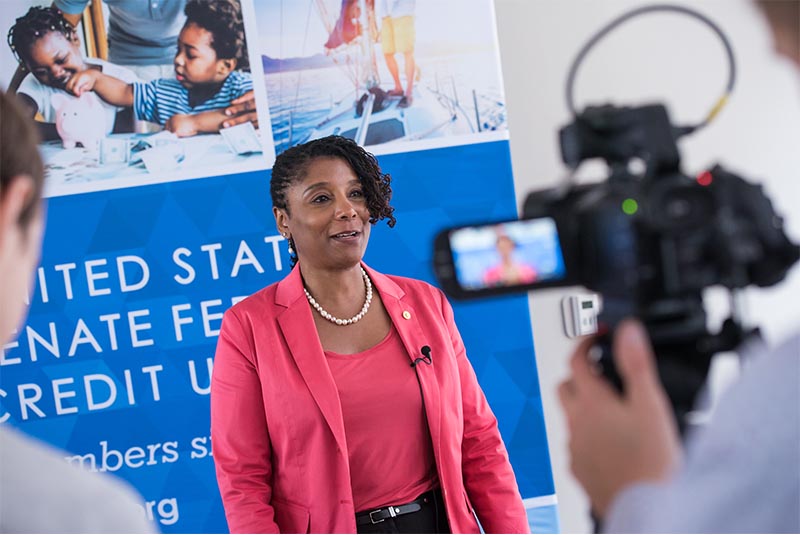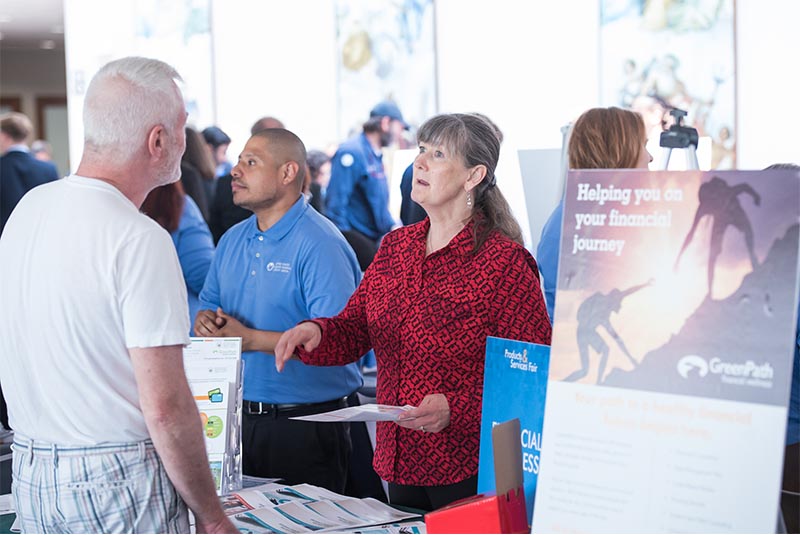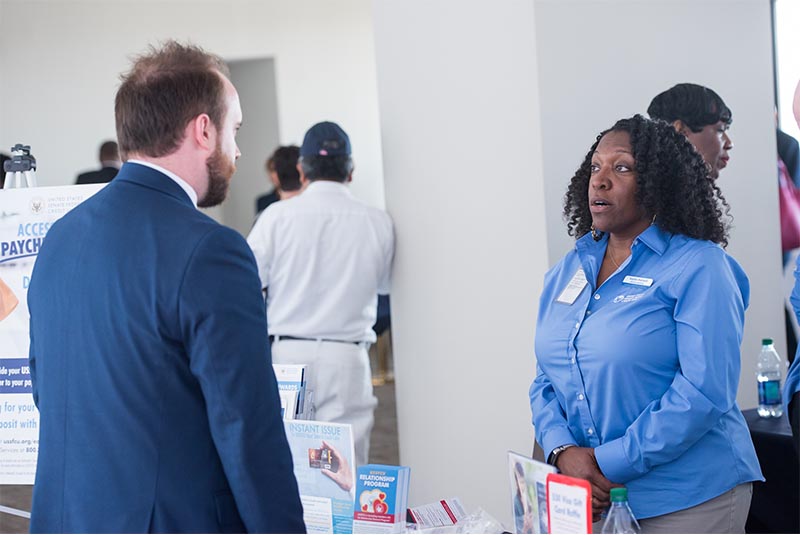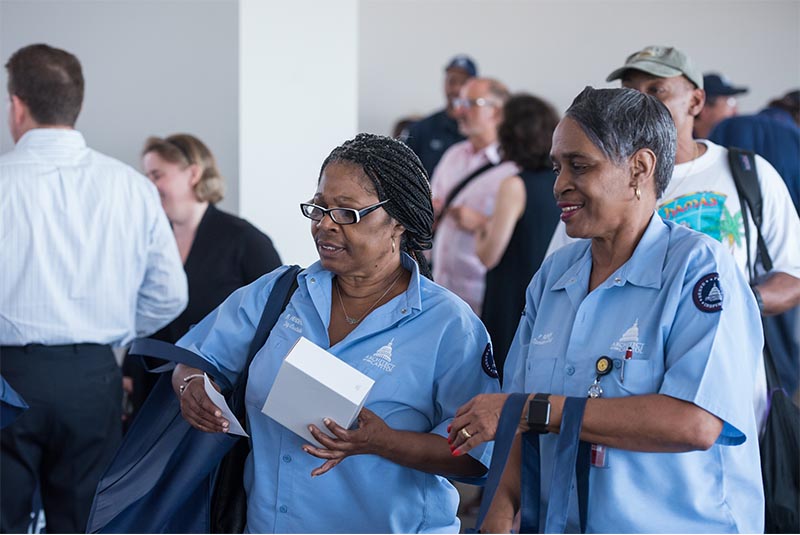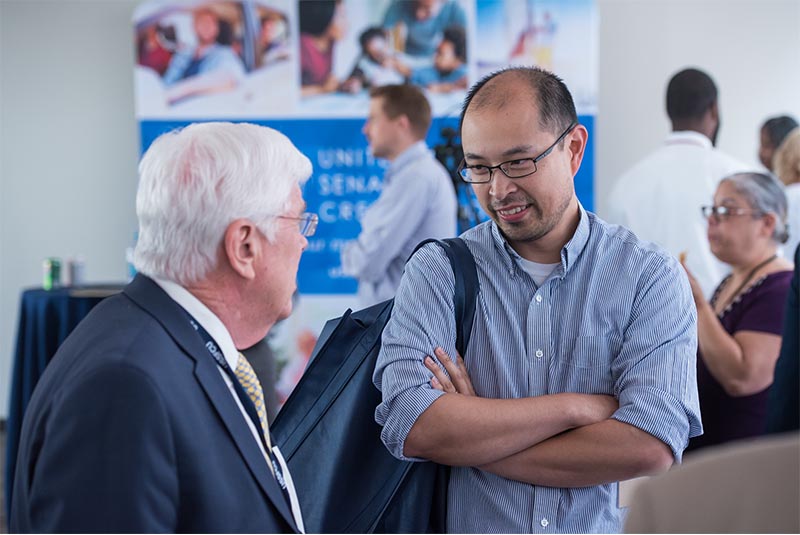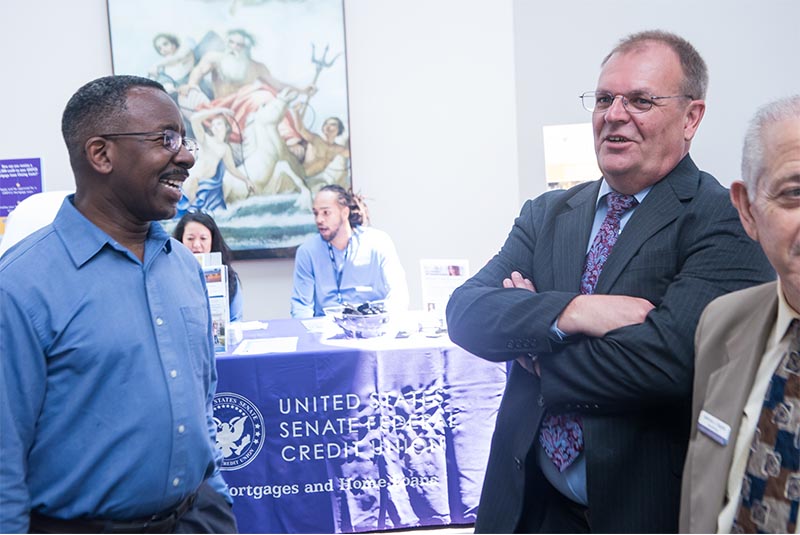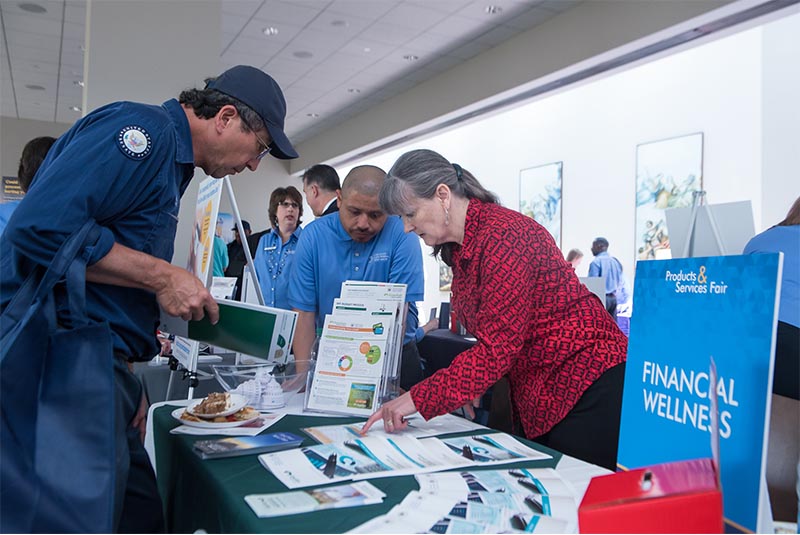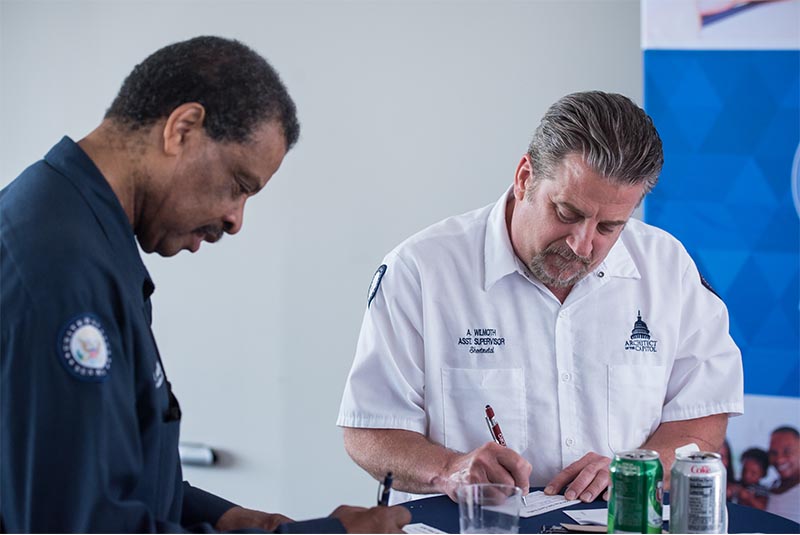 2023 Annual Meeting
The 2023 Annual Meeting of the members of the United States Senate Federal Credit Union (USSFCU) was held on Wednesday, May 24, 2023, at 12:00 pm. In-person attendance was limited to the minimum number of organizational leaders, staff and members that were necessary to carry out the meeting according to the federal regulatory requirements of the National Credit Union Administration. We hope to see you all in person in 2024!
Read or Download the 2022 Annual Report using our eBook below.
Christopher C. Dey | Director (Incumbent)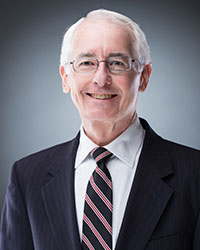 USSFCU member since 1998
Member of the Board of Directors since 2002
Past Chairman, Vice Chairman, and Secretary/Treasurer of the Board of Directors
Past Chairman of the Supervisory and Nominating Committees
Former volunteer Asset/Liability Management, Supervisory and Nominating Committees
Served for over 25 years as Chief Financial Officer for the Office of the Sergeant at Arms of the United States Senate
Georgetown University (B.S.B.A.) and New York University (M.B.A.)
Deborah Yarborough | Director (Incumbent)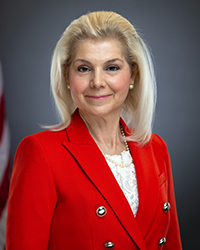 USSFCU Member since 1992
Past Chair USSFCU Supervisory Committee (2019-2021) (2014-2016)
Member of USSFCU Supervisory Committee (2006-2021)
Served over 33 years at the U.S. Government Accountability Office (retired as Assistant Director) and the Department of Navy
Boston College (A.B.) American University (M.P.A) Post graduate work at the Naval War College and Naval Post Graduate School
Volunteer Credit Union Cherry Blossom Run
Volunteer Credit Union Foundation of MD and DC
Anthony J. "Tony" Zagami | Vice Chair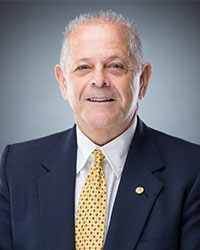 USSFCU member since 1967
Member of the Board of Directors since 1986
Former Board Chairman and also served on Personnel, Supervisory, and ALCO Committees as well as CUSS Credit Union Service Organization
Former Director and Chairman of the Board of the GPO Federal Credit Union
Retired General Counsel Emeritus for the USGPO
Former member of Board of Directors of the CUNA DC Credit Union League
30-year Senate career includes service with the Secretary of the Senate, Senate Sergeant-at-Arms, Architect of the Capitol, and various Congressional Committees
University of Maryland School of Business and Public Administration (B.S.), and the George Mason University School of Law (J.D.)
Christopher C. Dey, Deborah Yarborough, and Anthony J. "Tony" Zagami will retain their Board seats for another term. All were nominated to the Board by the Credit Union's Nominating Committee in February 2023 to fill the three expiring terms under the Credit Union's Board-established election schedule. There were no other nominations and no petitions for nomination; therefore, pursuant to Section 2 of Article VI of the Credit Union's Bylaws, there was no election for 2023. Nominating Committee Chair, Judy Rainey, declared the nominees elected by general affirmation at the 2023 Annual Meeting held Wednesday, May 24, 2023.