Protecting Your Family
Caring for your children doesn't just involve the here and now. Being a responsible parent also means ensuring your child is taken care of in the future, no matter what happens to you.
Estate planning should be top priority.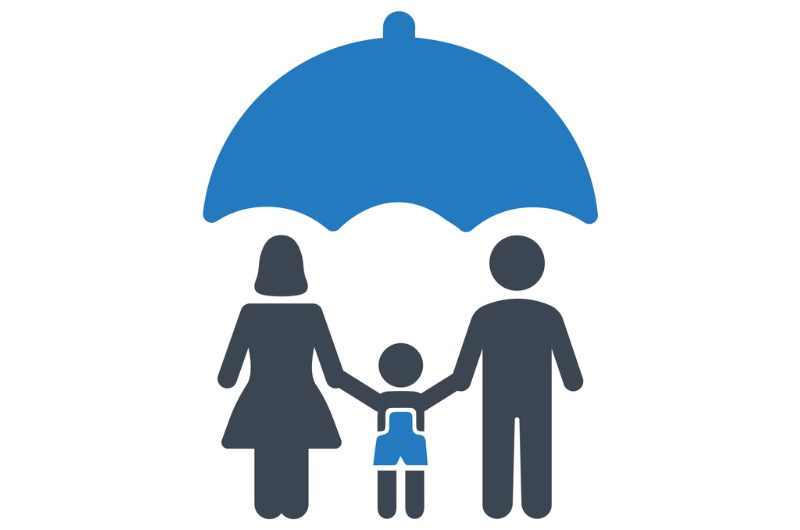 The last thing you would ever want is for your child's future guardian to be determined by a court official who doesn't know your child or your family. Up-to-date estate planning documents will establish guardianship and trust provisions in the event of your death. Putting together a solid will so your child will be taken care of if something happens to you is imperative. Picking the best guardian for your child is equally important. You can name two types of guardians — one to physically look after your child and one to look after their assets.
An estate plan consists of three major documents:
| | | |
| --- | --- | --- |
| A will specifies who will take care of your children if you die and how you will pass your assets down to them. When selecting an executor, you should choose someone whom you trust, but that person should also be well-organized and have some knowledge of financial matters. | A power of attorney, gives someone the legal right to make decisions on your behalf if you are unable to do so. An additional power of attorney specifically for healthcare, gives someone the right to coordinate with doctors about your care if you are incapacitated. | You may also want to set up a trust to provide for your children. A trust is a legal structure in which your assets can be held for the children and is overseen by a trustee. You should consider similar attributes when naming a trustee as you do when choosing an executor. |
Life Insurance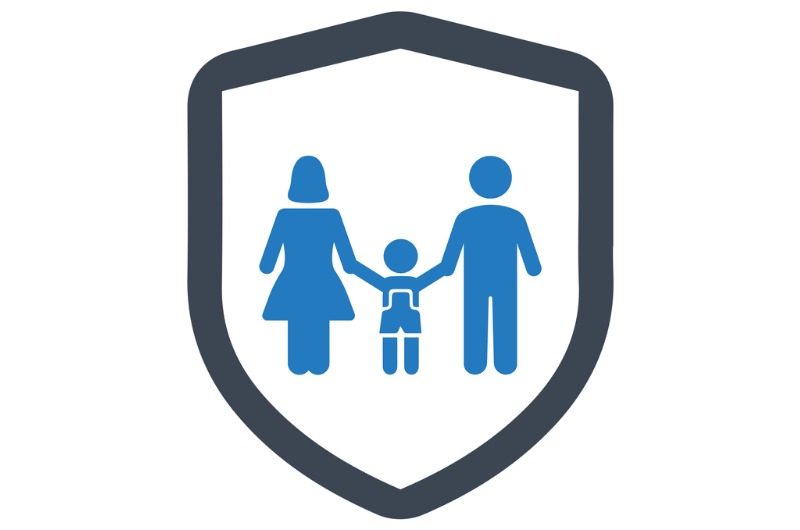 The unexpected death of a parent can be a financially catastrophic event if there's no safety net in place. Adequate life insurance can provide the financial resources to meet your child's needs in the future, if necessary.
Temporary (Term) Insurance is a generally affordable way to provide financial resources in the event of your death, and it's easy to get quotes online to find the coverage you want for premiums you can afford. Term life insurance involves shorter-term policies, which you can maximize by stepping up term policies depending on financial need at different stages of your life. This way, the means are in place to meet higher costs, such as a college education, when you need them.
To determine your life insurance needs, calculate what you want the proceeds to do. For example, in addition to covering living expenses, do you want the proceeds to pay off a mortgage or pay for college? You can use an online calculator to get an estimate of how much you can expect to pay for life insurance, which will take your annual income, your combined debt, and the number of people in your family into consideration.
Talk to a financial planner if you aren't sure where to start, or which option is best for you.
Disability insurance can be especially crucial for parents who don't have a second income from a spouse to help cover the gap. Check with your employer to see whether it offers the benefit. Generally, you will get a reduced income amount when you claim disability–anywhere from 50% to 70% of your salary.
Health Insurance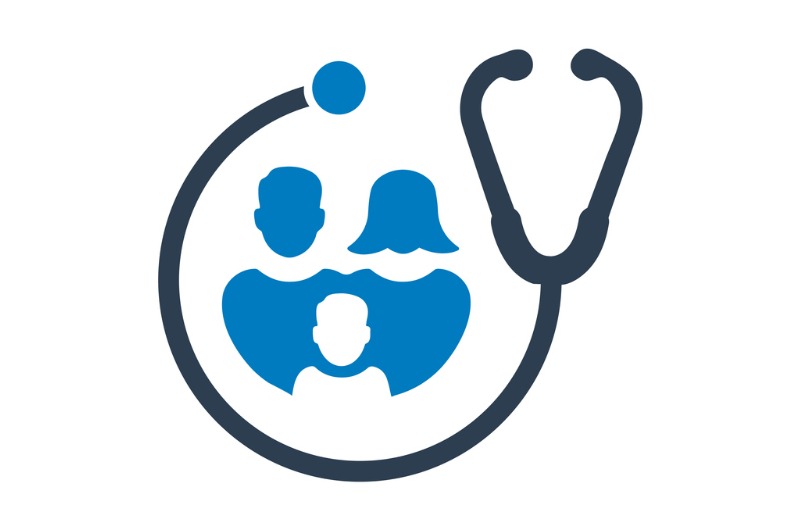 It's common to lose health insurance after the death of or divorce from a spouse, and medical costs can be crippling. Approximately 1.7 million Americans live in households that will declare bankruptcy due to their inability to pay their medical bills, according to a recent NerdWallet study, so factor any foreseeable health costs into your emergency fund. You can comparison-shop for policies at your state's marketplace or at HealthCare.gov. However, what you purchase will depend on your family and finances.
Planning for healthcare costs means understanding your options and how health insurance works, including your deductibles, co-pays and other associated out-of-pocket expenses. Take full advantage of
health savings accounts
and flexible savings accounts through an employer, or increase your contribution levels to create an adequate healthcare "nest egg." These are smart opportunities to set aside money on a tax-free basis. If you and your partner both work, set aside enough money so you have resources in case one or both need to take some unpaid sick days.
Button Down Your Insurance Coverage

Life insurance (10x your current income, plus your remaining mortgage balance and education funding goals),
Disability insurance 60% of your current income,
umbrella insurance (roughly equal to your net worth),
health insurance (make sure your deductibles make sense).
The content on this page provides general consumer information. It is not legal advice or regulatory guidance. We do not endorse or guarantee the accuracy of third-party information.