Save for Your Best Life
Saving money gives you peace of mind, gives you options, & the more you save, the easier it becomes to accumulate additional savings.
Typically, we get our paycheck, and we focus on paying bills. While you of course want to pay these on time, what happens? We often neglect our savings. One of the easiest and most effective strategies is to automate your finances. This allows you to save toward your long-term goals or build up an emergency fund without having to think about it daily.
Begin by deciding how much you can save every month. If you aren't sure, this spending plan worksheet from our partners at GreenPath can help you figure out how much you have and what's already committed to bills and expenses. Even if you are saving a small amount, it's worth doing.
---
Automate deposits & gain access to paychecks up to 3-days sooner with Early Direct Deposit from USSFCU*.
---
Save with a purpose, such as college expenses, retirement, or for emergencies.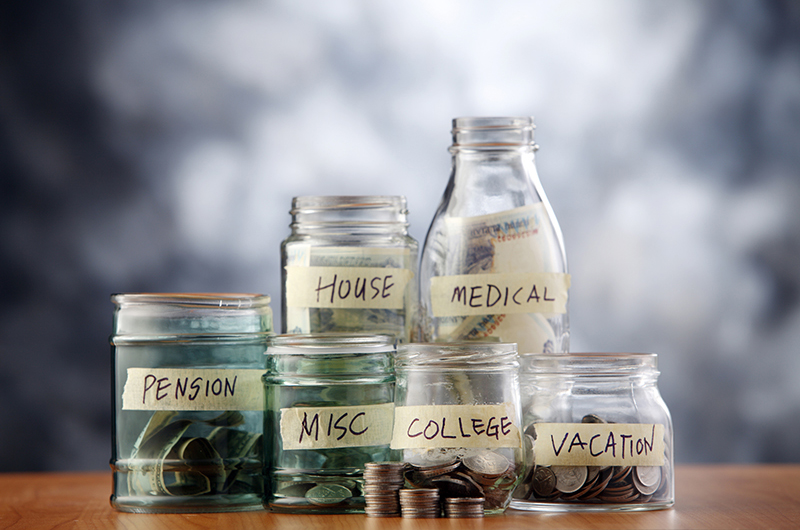 A saving account is a great place to start building your nest egg, but Money Market Accounts are a great option if you want to earn a little more in dividends but still have immediate access to your funds. Plus, the more you deposit, the more you could earn.
---
If you are looking to earn even higher dividends and have some money to lock away for a time you might want to consider a Share Certificate Account. You can choose from 6-months to 60-months and the longer the term, the more you could earn.
Share Certificate Account Bump Rate Certificate Account
---
Build a Certificate Ladder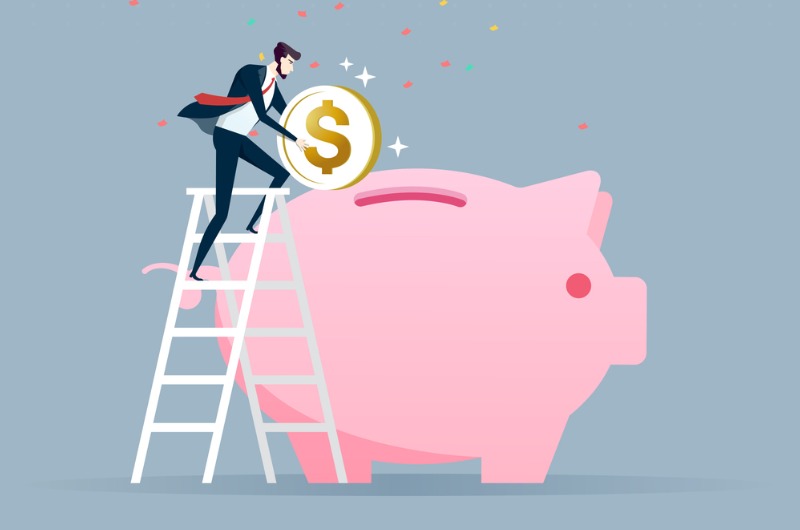 When implementing a CD ladder, you simply purchase multiple deposit certificates with varying durations (and usually interest rates). This will result in having several certificates that mature at regular intervals. As long as you don't need the money, you can continue to roll these over into new terms. You can repeat this process as long as you wish to keep the money in savings and keep the money-generating interest.
---
Save for Your Child's Future
There are plenty of things parents can do today to prepare their children for a bright and successful financial future.
---
CLICK HERE if you aren't a USSFCU member and are interested in joining.
---
1Electronic deposits are available up to four business days early depending on the timing of receipt into our Automatic Clearing House (ACH) database. Member must be enrolled in direct deposit through their employer. The content on this page provides general consumer information. It is not legal advice or regulatory guidance and should not be considered investment advice. We do not endorse or guarantee the accuracy of third-party information. USSFCU is not responsible for the accuracy, security, or content of other websites. In addition, the third-party information is not intended to provide tax, legal, real estate, or investment advice.