United States Senate Federal Credit Union
USSFCU™ Featured Rates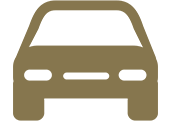 as low as
1.99% APR*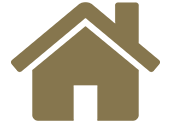 as low as
4.88% APR*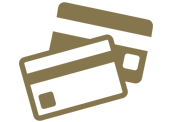 as low as
9.75% APR*
USSFCU™ Member Favorites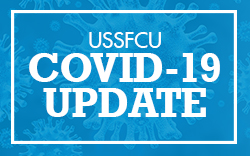 USSFCU's response to the crisis.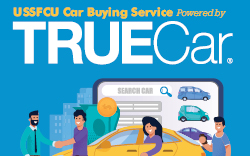 Have the dealers come to you and get the special TRUEPrice for your auto.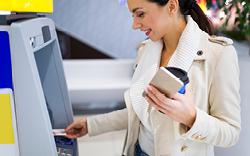 Text your Zip Code to 91989 to find your nearest surcharge-free CO-OP ATM.**
Money management and financial education services.
Learn how to save time & money by paying your bills online!
College is a big investment; USSFCU has loans that can help.