What is a Mortgage Loan Officer?
Meet with a Dream Home Team Member

Bowman Branch - Tuesdays | Senate Hart Branch - Thursdays

May 25 - CANCELLED: In-office appointments at our Senate Hart Branch with our Mortgage Loan Officer

Make your appointment to meet in person and discuss rates, loan types, get some advice or start the loan process. There is no obligation or commitment with these meetings. They are simply a service to our members to inform and help members make the decision that is best for them.
Our Mortgage Loan Officers (MLOs), USSFCU's Dream Team, serve as advisors for members who finance and refinance their homes through USSFCU. Our MLOs educate our members on USSFCU's loan programs and the application process while presenting rate options to best fit their needs.
Kim Ta | NMLS# 468198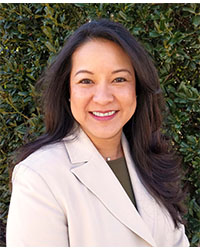 Sr. Mortgage Loan Officer | Phone: 571.253.6355
Kim is equipped with over 20 years of banking and financial service experience. Kim graduated from the University of Maryland, College of Business and Management, with a Bachelor of Science in Finance, and has a dual Master of Science and Master of Business Administration in Financial Management from Johns Hopkins University.
Her work history includes various roles in consumer, mortgage and small business lending within the Washington Metropolitan area.
Jeremey Hill | NMLS# 1267086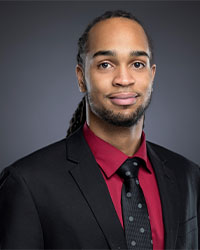 Sr. Mortgage Loan Officer | Phone: 571.253.6345
With over seven years of banking and financial service experience, Jeremey is dedicated to helping members determine which financial product best suits their needs. Jeremey holds a Bachelor of Science in Business Administration from Slippery Rock University of Pennsylvania, School of Business.
His professional profile includes experience in consumer lending, customer service, loan processing and mortgage lending. Jeremey takes pride in providing high-quality member service by staying compliant and current with industry standards.