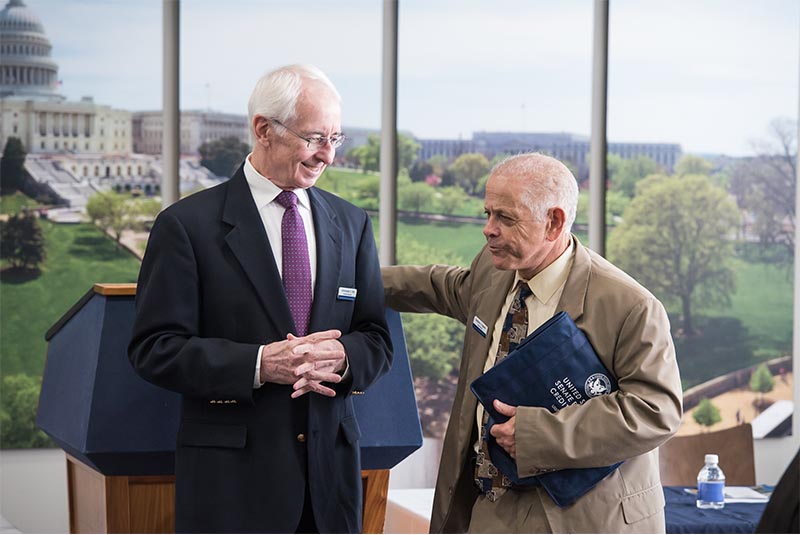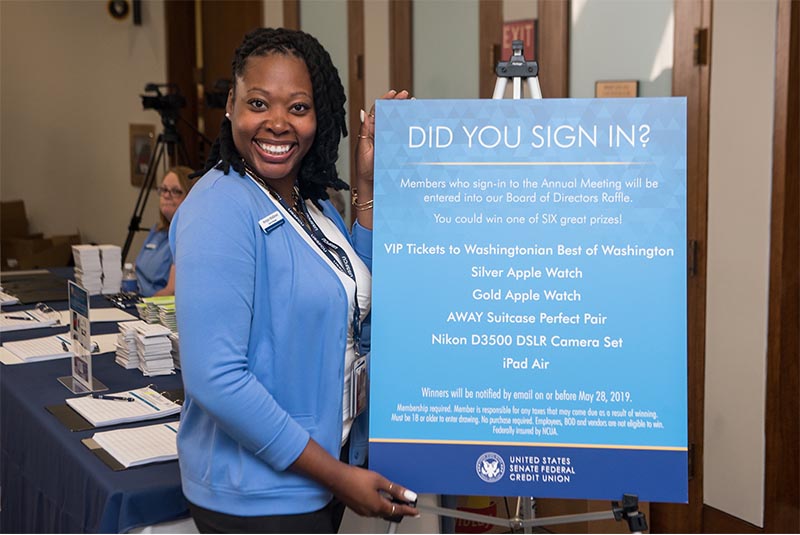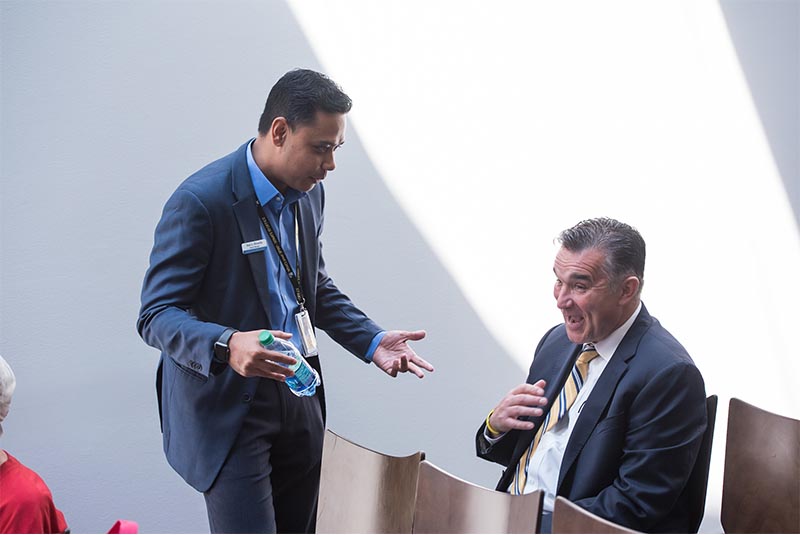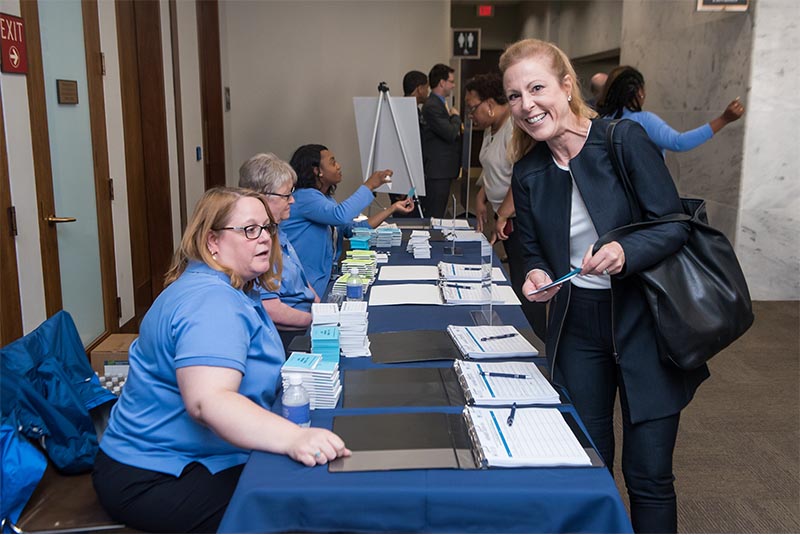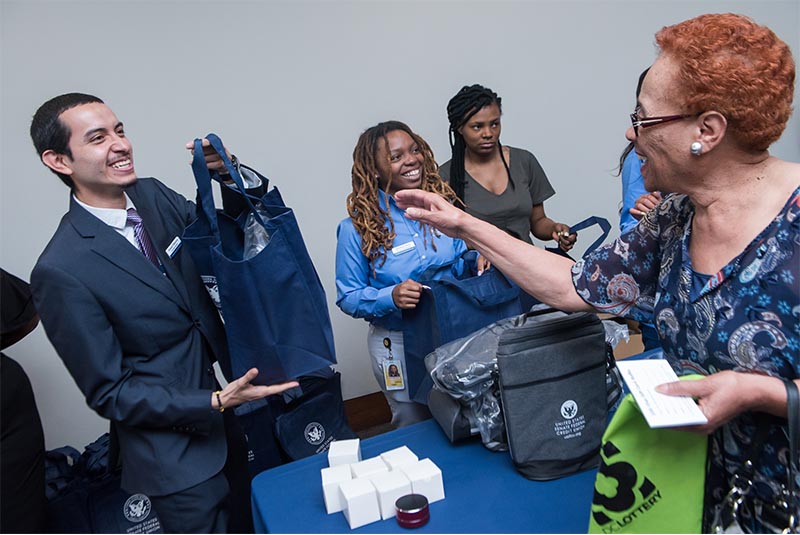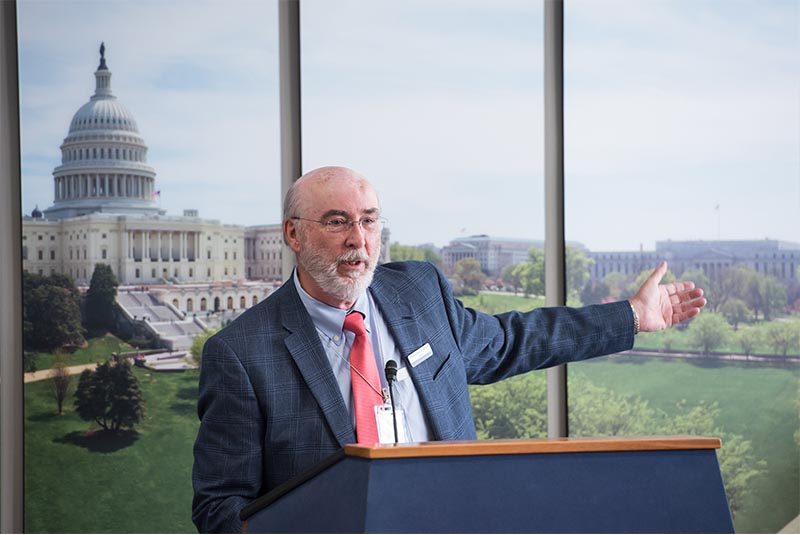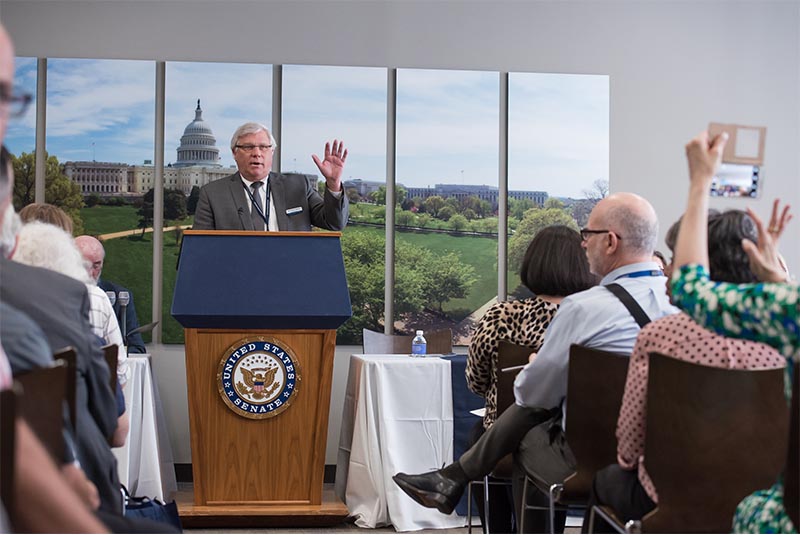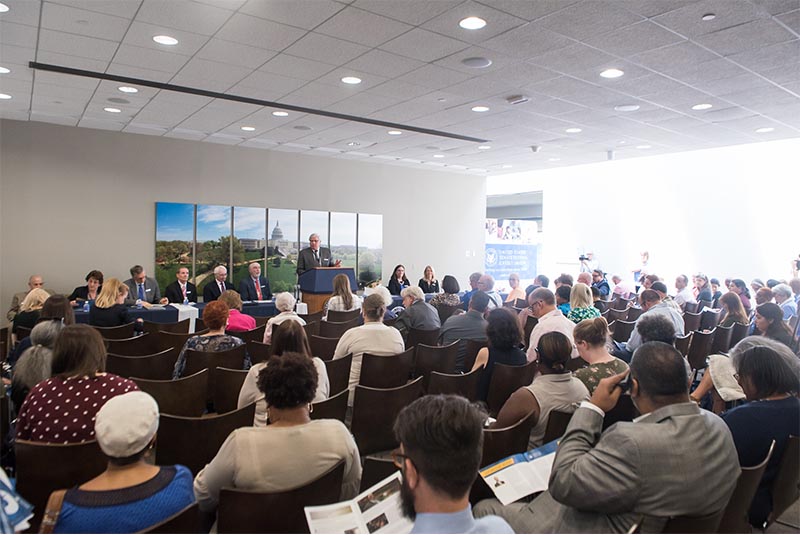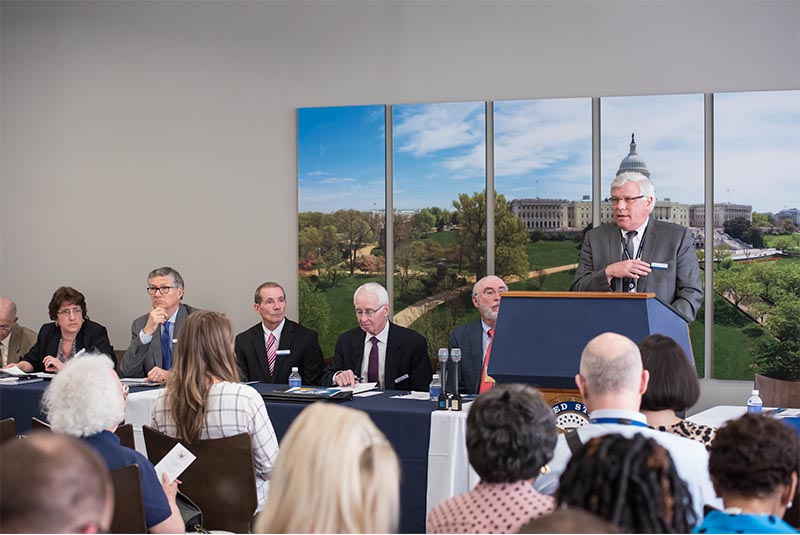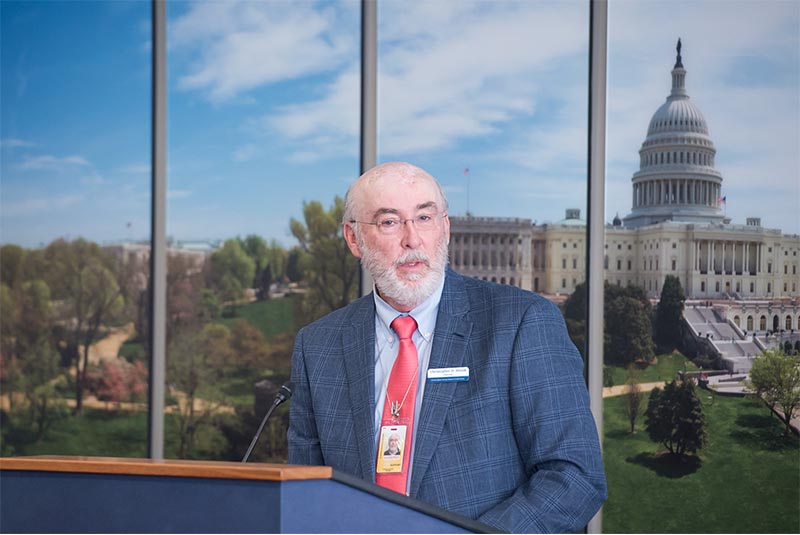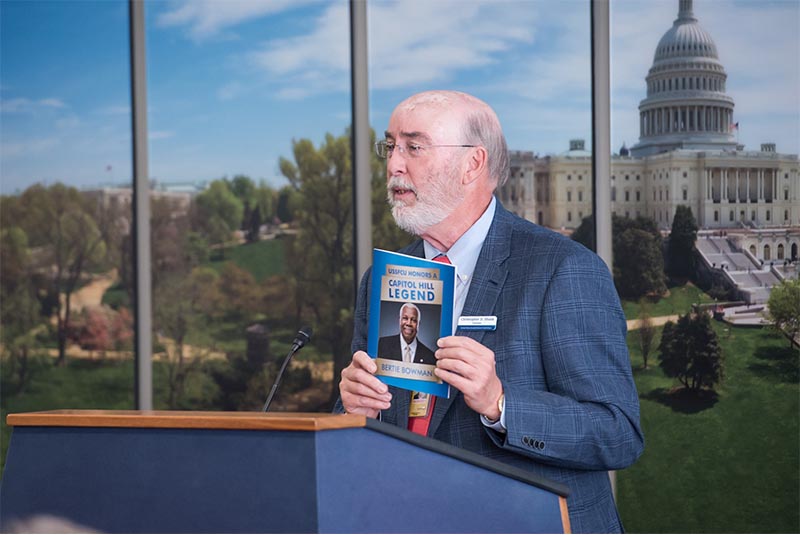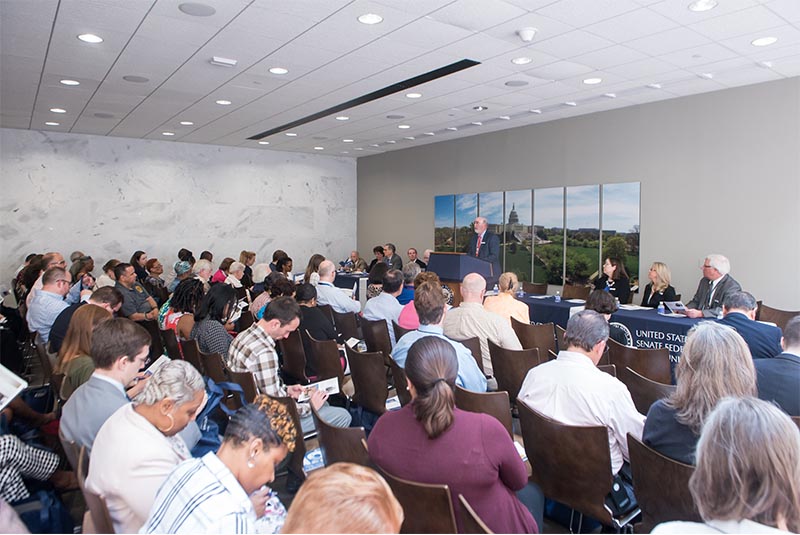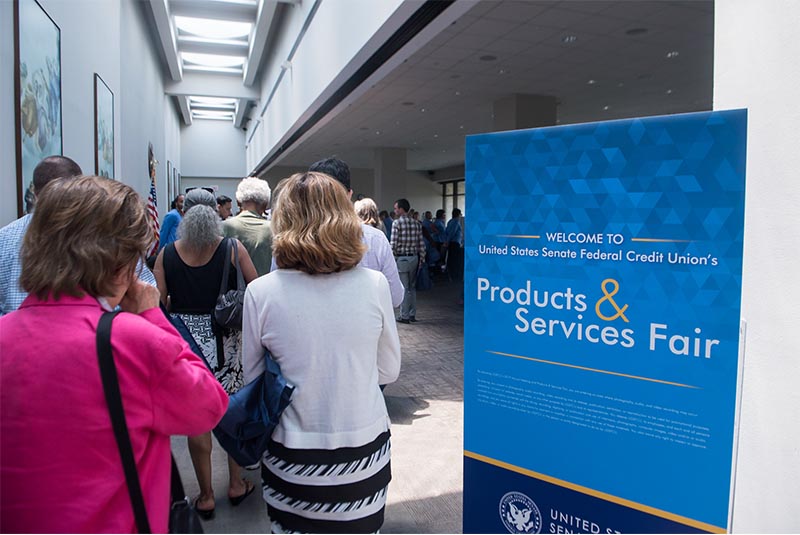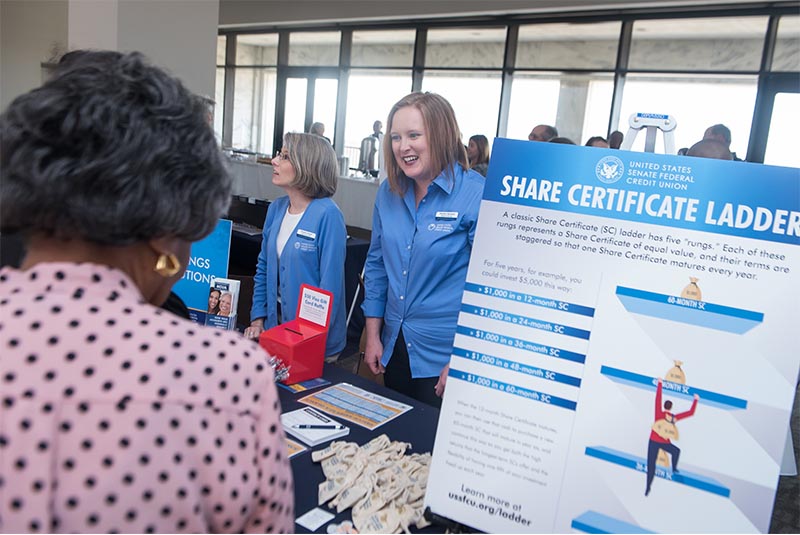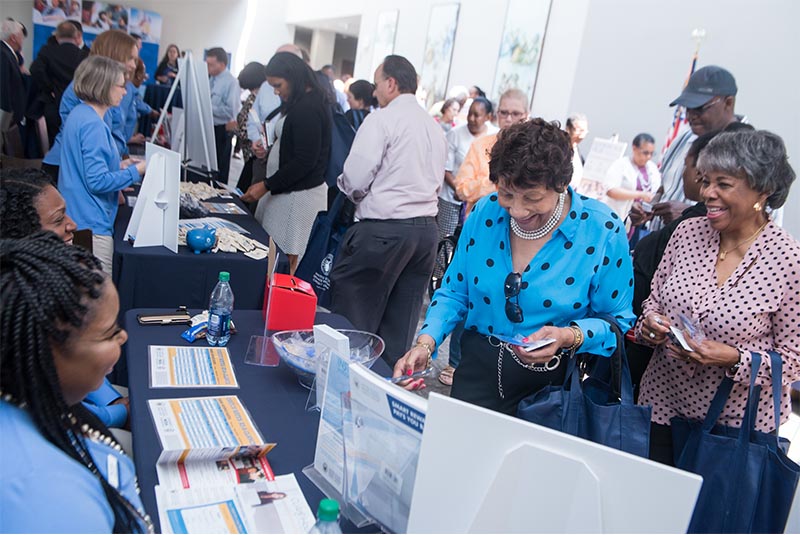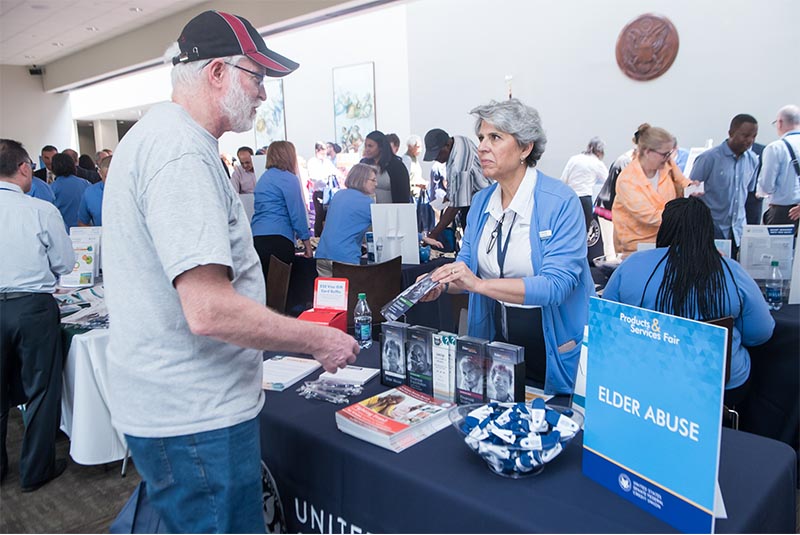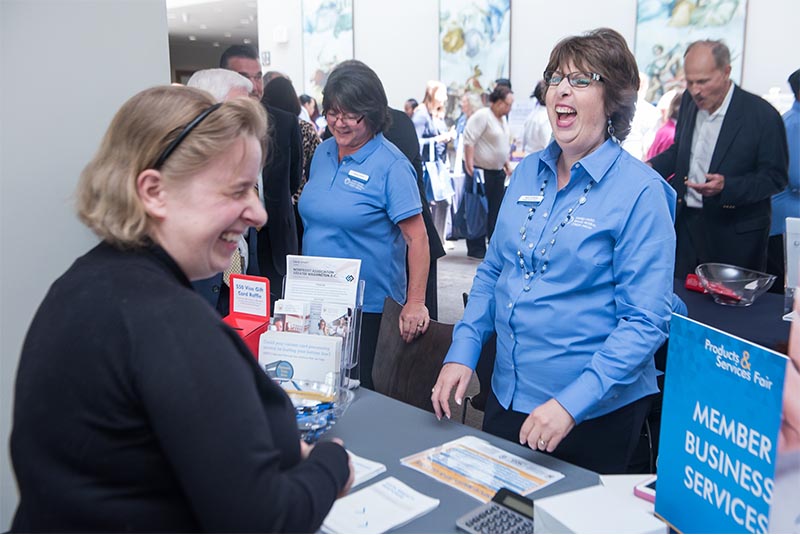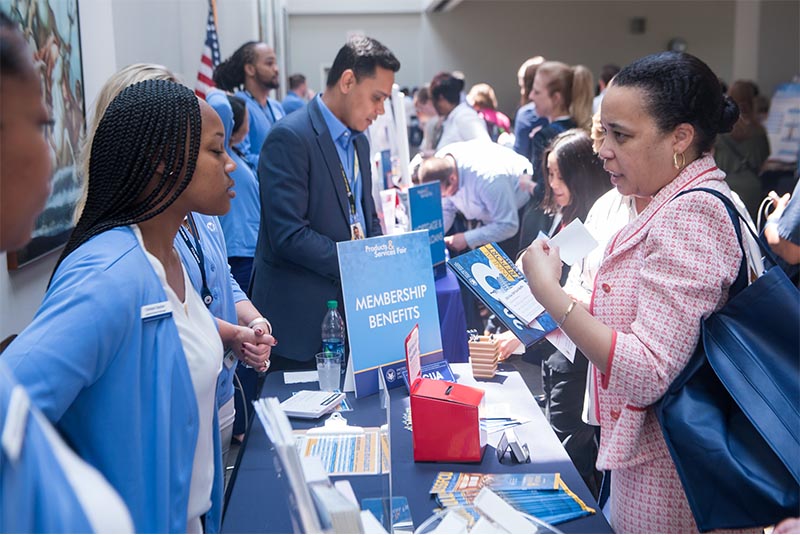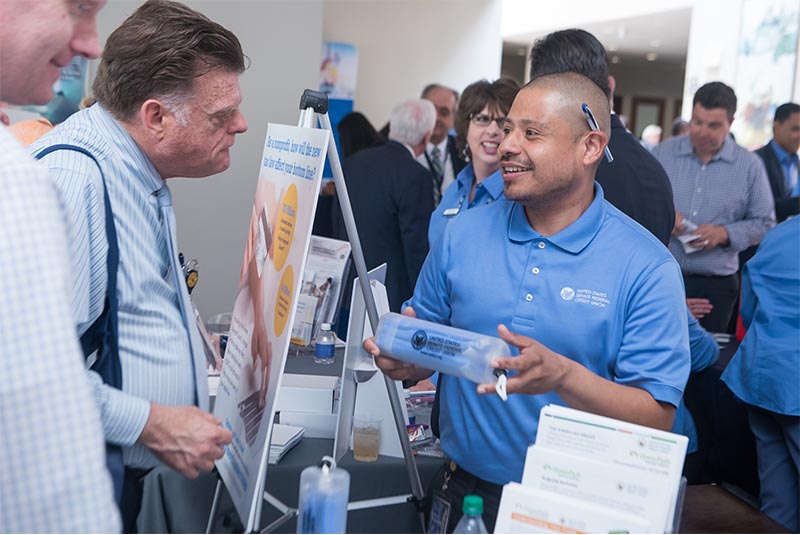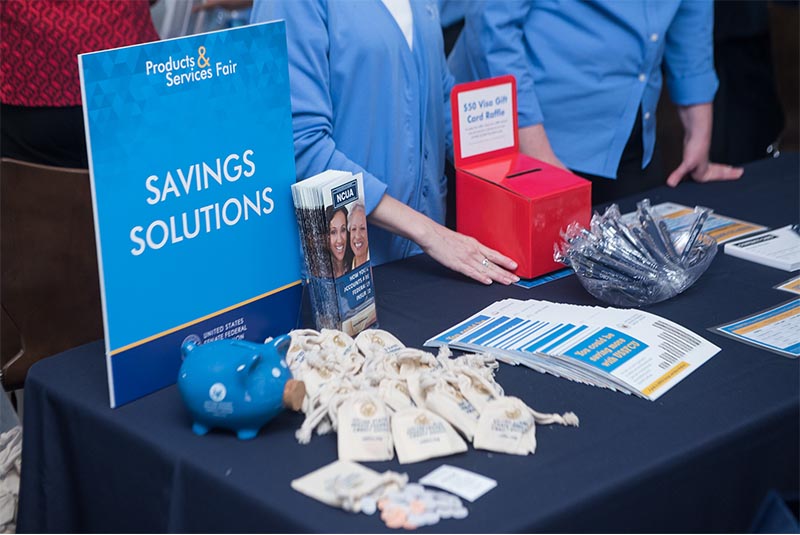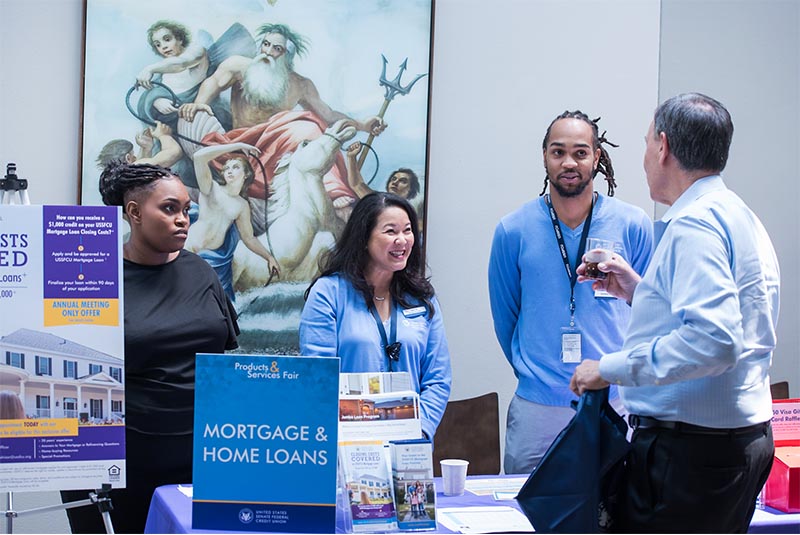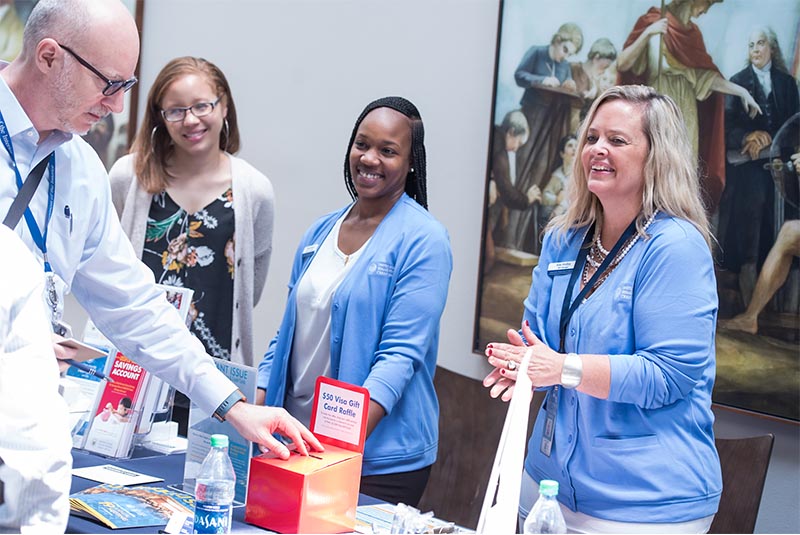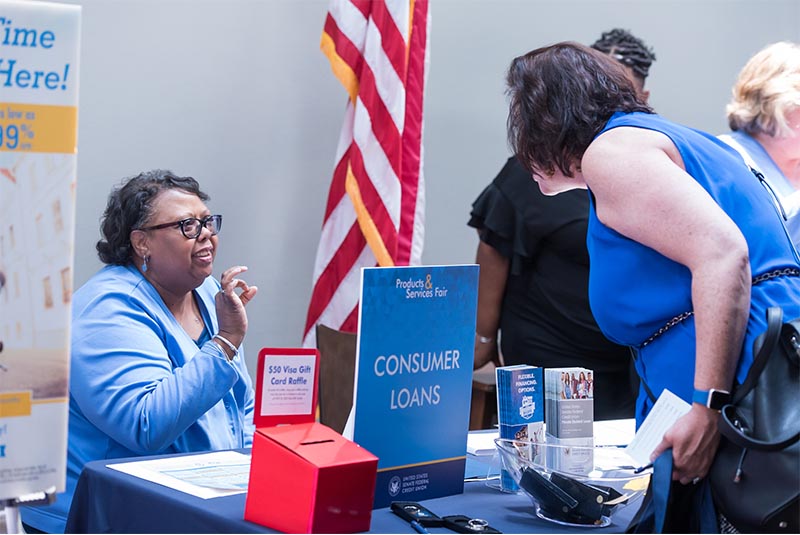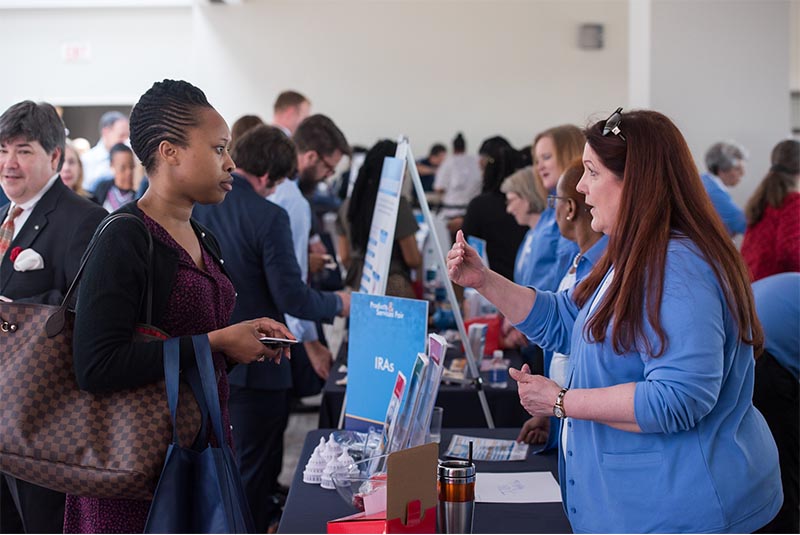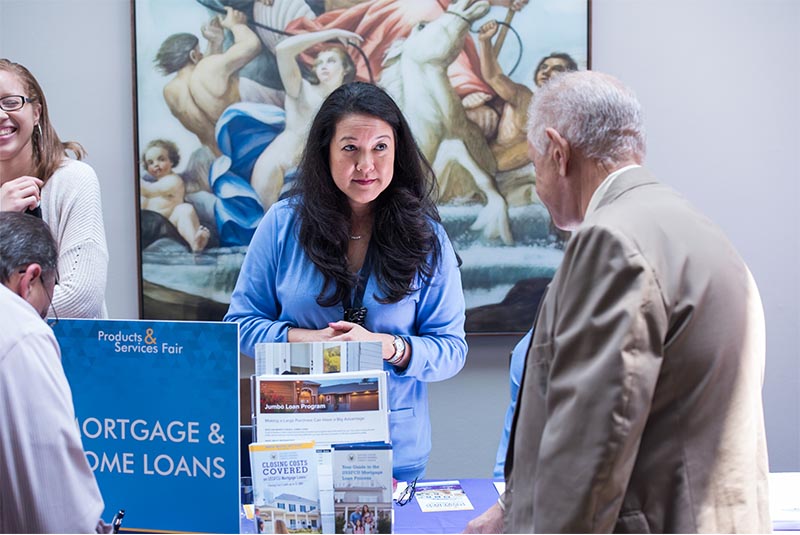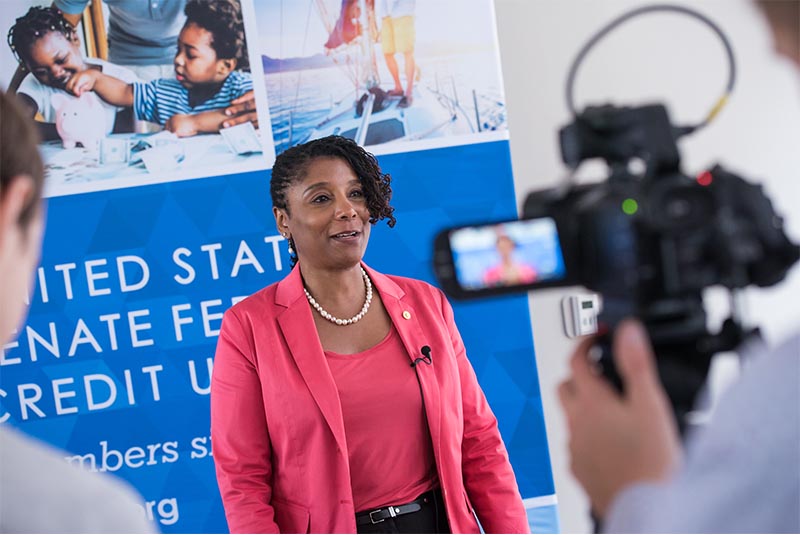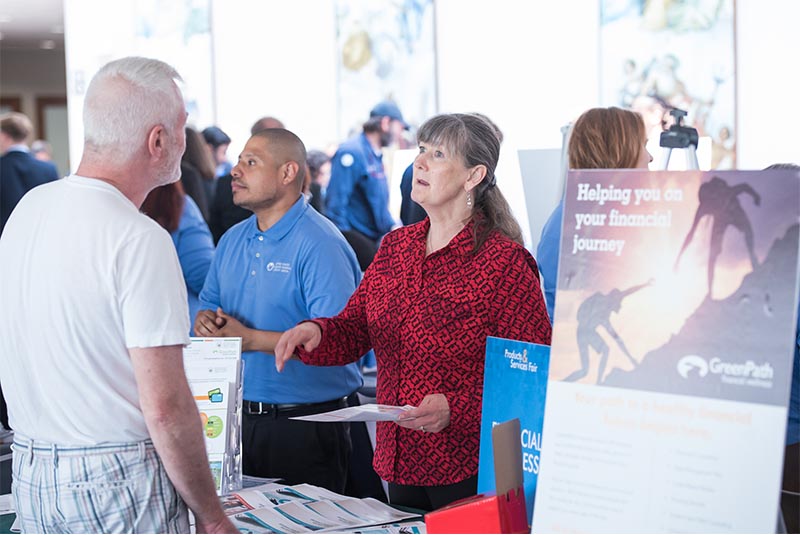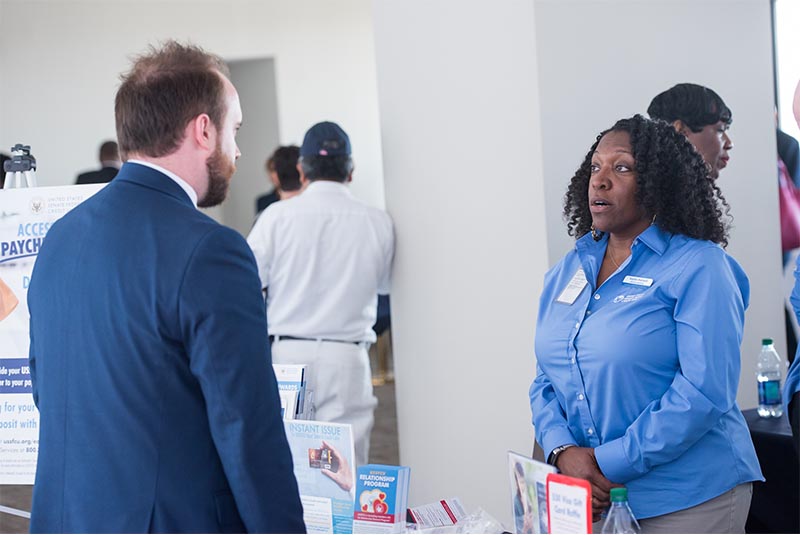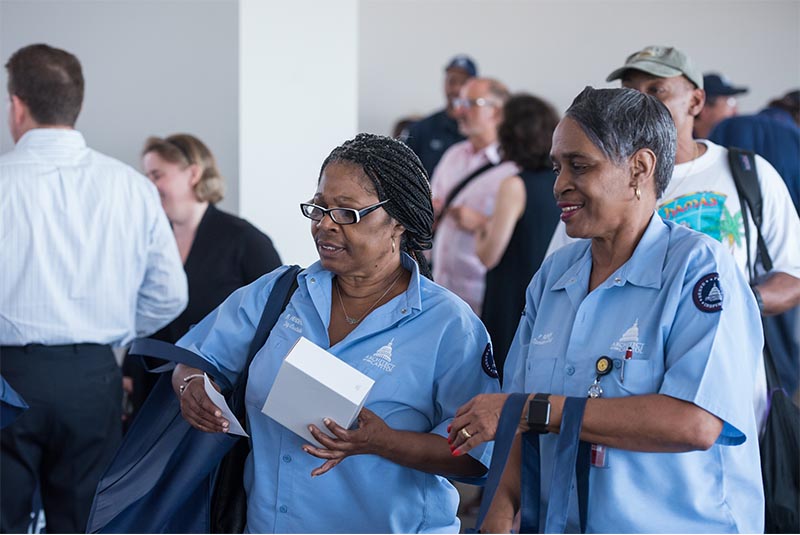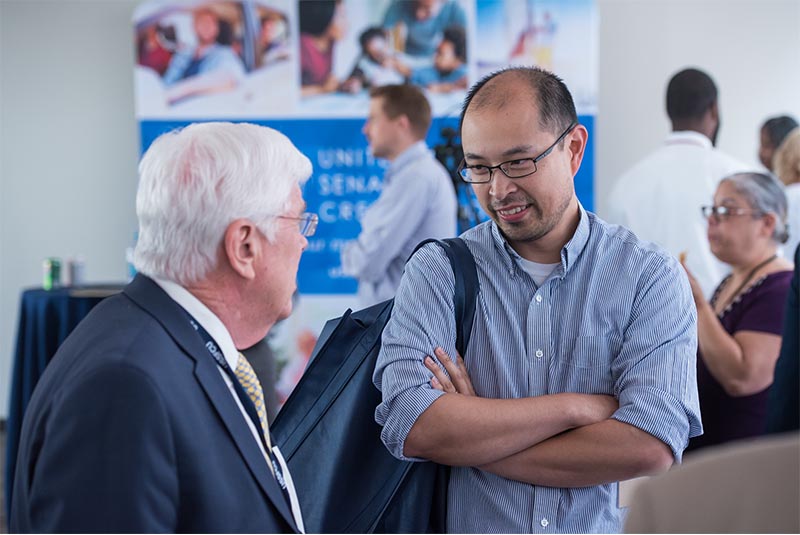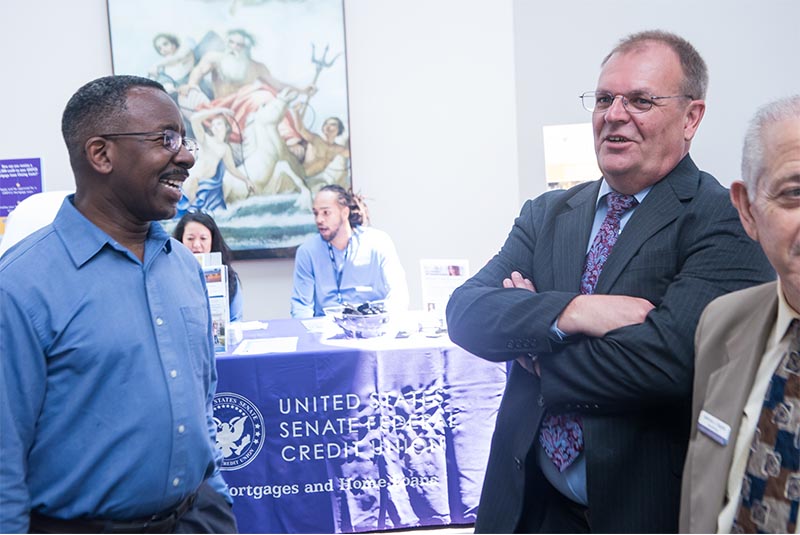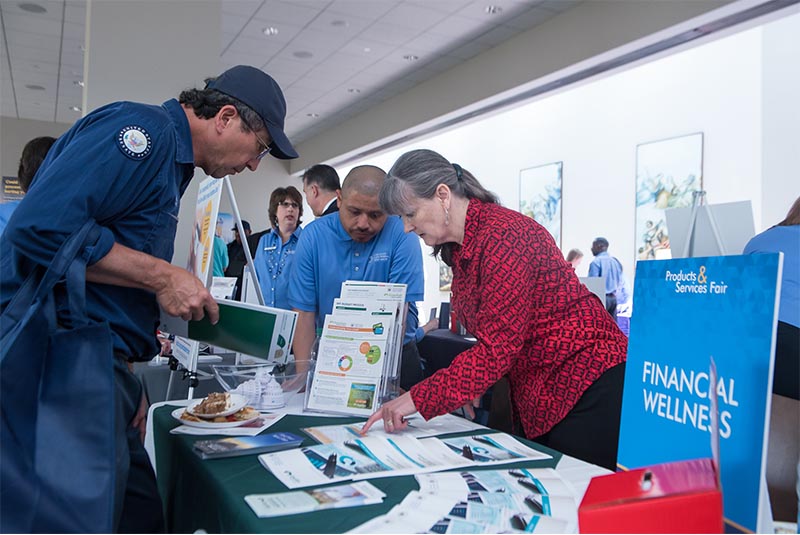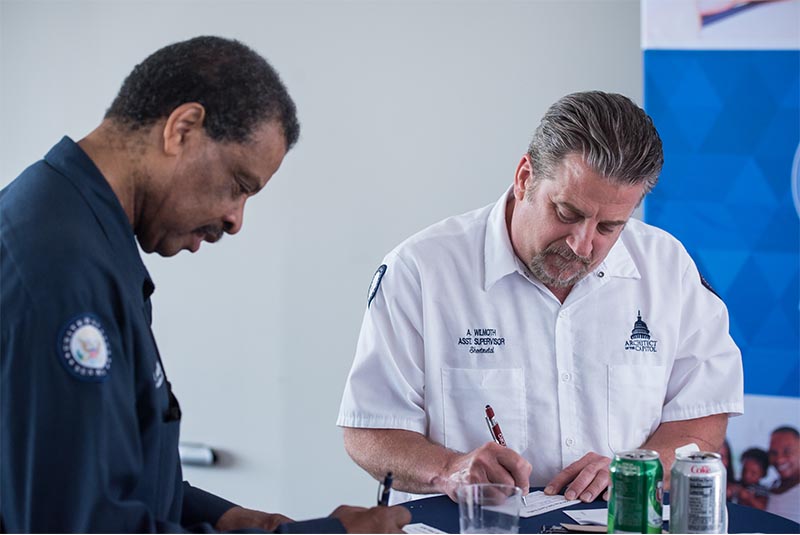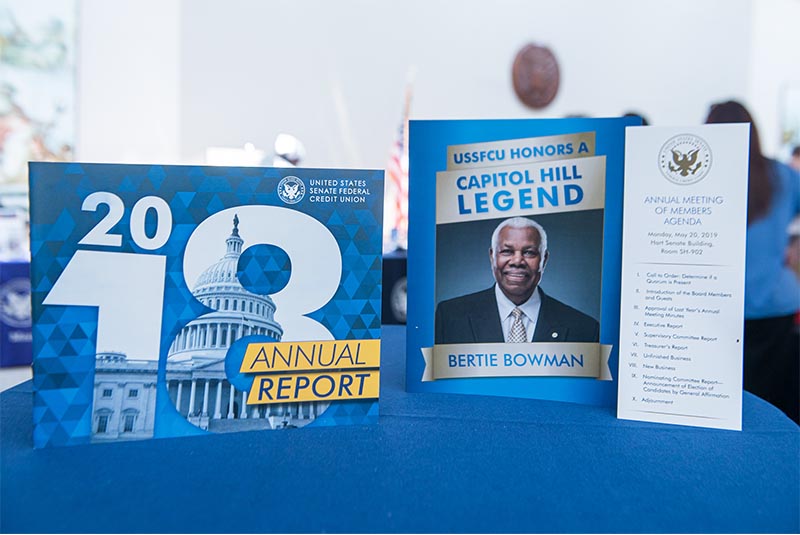 Thank You For Attending!
Thank you to all those who attended our 2019 Annual Meeting and Products and Services Fair.
Board Raffle Prize Winners

Deborah Y. - iPad Air • Dianna G. - 2 Washingtonian Best of Washington VIP Tickets
Elizabeth T. - Apple Watch • Beth N. - Apple Watch • Danny B. - AWAY Suitcase Perfect Pair
Ernest W. - Nikon D3500 DSLR Camera Set
RSVP Board Prize Raffle Winner
Kuleen M. - Glion Dolly Foldable Electric Scooter
$50 Gift Card Raffle Winners
Catherine L. • Zandra C. • William H. • LaShawnda S. • Alfredo D. • Robert T. • Mechelle S.
Ronda S. • Kate L. • Ricardo D. • Donna N. • Gerard R. • Alex G. • Valerie H.
Ken D. • Alex P. • Doug D. • Carlos D. • Bonnie E. • Daniel R.
All Raffle Winners have been contacted
View our 2018 Annual Report
Election for the Board of Directors
Margo Rushing, Ileana Garcia, Tom Wacker and Jay Moore will retain their Board seats for another term. All were nominated to the Board by the Credit Union's Nominating Committee in February 2019 to fill the three expiring terms and one vacancy under the Credit Union's Board established election schedule. There were no other nominations and no petitions for nomination; therefore, pursuant to Section 2 of Article VI of the Credit Union's Bylaws, there will be no election for 2019. Nominating Committee Chair, Christopher C. Dey, declared the nominees elected by general affirmation at the 2019 Annual Meeting held Monday, May 20, 2019.
Margaret P. "Margo" Rushing | Vice Chair (Incumbent)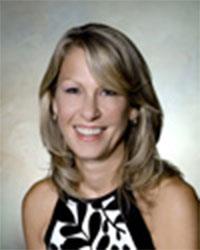 Member since 1973
Member of the Board of Directors since 2005
Currently serving on the Executive Committee
Served as Chairman of the Nominating Committee
Served as a volunteer on the Asset/Liability Management Committee (ALCO)
Served for over 33 years in the following Senatorial offices; Deputy Chief of Staff for Senator Conrad Burns, Administrative Director for Senator Chic Hecht, Office Manager for Senator S. I. Hayakawa and Legislative Secretary for Senator James Buckley
Chaired the U.S. Senate Republican Office Managers/Administrative Directors/Chief Clerks Chaired Joint Meetings for Republican and Democratic Administrative Directors Chaired the Senate Steering Committee
A.S. Business Administration, University of South Carolina Georgetown Senior Executive Leadership Program graduate
Ileana Garcia, CPA | Director (Incumbent)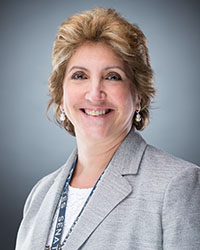 Member since 1997
USSFCU Secretary/Treasurer (2009 – 2015)
Past Chairman of the United States Senate Federal Credit Union Supervisory Committee (2003-2006)
Financial Clerk of the U.S. Senate
Internal audit experience with a Fortune 500 company
External audit experience for a Public Accounting Firm
B.S. degree in Business Administration
Tom Wacker | Director (Incumbent)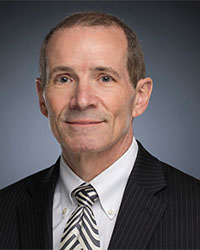 USSFCU member since 1983
Appointed member of the USSFCU Board since January 1, 2018
Volunteer member of the USSFCU Asset/Liability Management Committee since 2005
Chair of the USSFCU Asset/Liability Management Committee since 2008
Legislative staff member for three former U.S. Senators
Advocacy and government/public relations professional
Virginia real estate salesperson licensee
B.S. in Public Administration & Political Science, Wayne State College
Jay Moore | Director (Incumbent)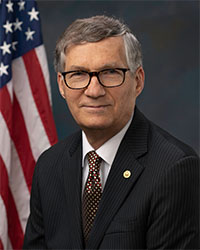 USSFCU Member since 2000
Member of the USSFCU Supervisory Committee since 2012
Retired U.S. Army Colonel, serving over 26 years as a Signal Corps officer
Over twenty-one years of service in the Office of the U.S. Senate Sergeant at Arms CIO organization
Serving as Director of Technology Development Services in the Office of the U.S. Senate Sergeant at Arms for the last four years
S in Applied Mathematics, Georgia Institute of Technology, and M.S. in Information and Computer Science, Georgia Institute of Technology