Buying a Car
Preparing ahead of time and knowing how to navigate the car-buying and auto financing process can help you save money, reduce stress, and get the auto loan that's right for you.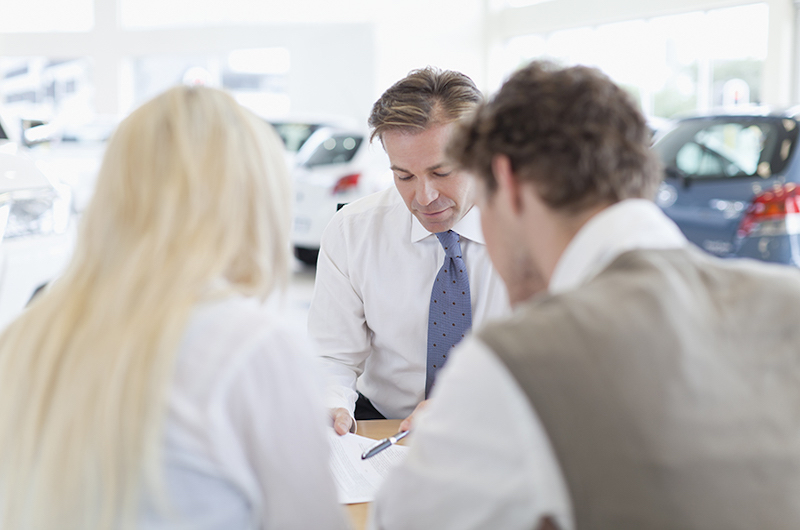 Financing
While some consumers are able to pay cash for their new vehicle, most consumers use financing. Understanding the loan process and knowing your choices will help you save money.
Buying a Used Car
Since no two used cars will be exactly alike, take some extra time to research your choices carefully. You'll want to verify not only the quality of the used car itself but the dealer too.
Leasing
A lease is an agreement to pay to use a vehicle for an agreed number of months and/or miles. If you're considering it, carefully compare the costs of leasing and buying.

Auto Insurance
Whether an auto collision is your fault or somebody else's, your auto insurance coverage should help you. How much it helps, however, is up to you and this is determined by the combination of options that comprise your insurance policy.

Getting a Good Deal
Getting a good price on a new or used car starts weeks before you ever go to a dealer or other car seller. Your goal is to have as much information as possible about the vehicle you want and have a preapproved financing plan in place.
---

---
How Much Car Can You Afford?
Before you begin shopping, look at your budget and determine how much you can afford to spend on a vehicle. Use the "How Much Car Can You Afford?" calculator to help you determine a price range that is within your budget.