USSFCU Helps Members Plan for Their "Best Life"
Published: August 1, 2019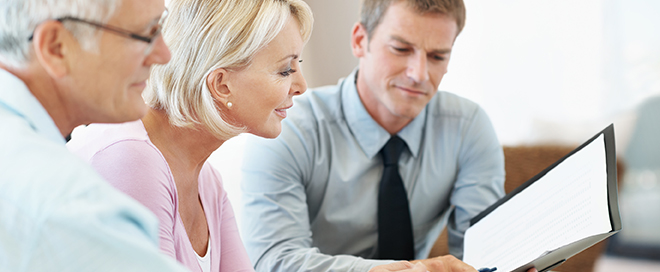 Washington, D.C. – United States Senate Federal Credit Union announced its strategic partnership with Oakmont Wealth Advisory. As a continuous initiative to provide financial literacy resources and tools to its members, USSFCU is setting a goal of helping their members live their best life. Each Tuesday in August, members were welcomed to schedule a complimentary thirty-minute consultation with an Oakmont Wealth Advisory Team Member to discuss their financial needs at USSFCU's Hart Branch located in the Senate Hart Office Building, SH-118 in Washington, D.C.
Founded by David Berger and Doug Birnie, Oakmont Wealth Advisory is a boutique Registered Investment Advisory Firm with offices in Maryland and Northern Virginia. Oakmont Wealth Advisory is a fee-only firm that provides a wide variety of wealth management services that enhance their client's financial lives. Being a fee-only advisory firm, Oakmont acts in the best interest of their clients and provides advice that is more comprehensive.
Services include but are not limited to:
Investment Management - Expertly tailored custom portfolios are designed and implemented to meet your specific risk parameters and desired outcome. Portfolios are viewed holistically, and guidance is offered to preserve and protect client wealth based on specific life circumstances.
Financial Planning - Leveraging our advanced financial planning technology, our planning experts will design a comprehensive plan and work with your tax and legal providers to implement and monitor your plan over time.
Retirement Planning - We focus on your vision for retirement and work with you to develop a strategy to accomplish your goals.
College Savings - Education is the key to unlocking a child's future! Oakmont's team is well versed on the variety of plans and strategies available to help you build an educational fund.
Insurance Planning - Risk Management is an essential tool for every successful investor.
USSFCU Members can learn more about planning for their Best Life, Oakmont Wealth Advisory and schedule their appointment at ussfcu.org/bestlifeplan.
View all press releases