The $1 billion U.S. Senate Federal Credit Union Names Jeff Smith as Chief Lending Officer
Published: January 14, 2020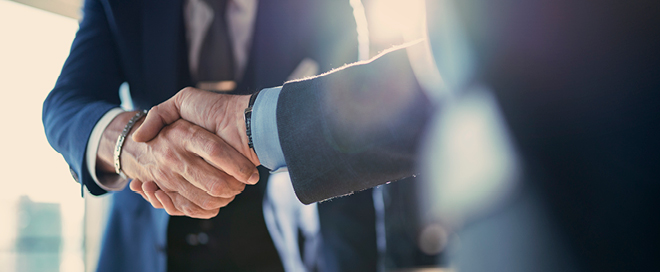 Alexandria, Virginia (January 2020) — U.S. Senate Federal Credit Union (USSFCU) has welcomed a new member to the organizations Executive Management Team: Jeff Smith, Chief Lending Officer.
Jeff has an impressive 25-year credit union career with extensive experience within the lending function. Most recently, he held the role of Chief Lending Officer at the $ 500 million SkyOne Federal Credit Union, headquartered in Hawthorne, California. In addition to consumer and mortgage lending, Jeff's experience includes 10-years of commercial lending. Smith holds a bachelor's of economics degree from California State University, Long Beach. Jeff is also a 2007 graduate of Western CUNA Management School.
"We are excited to have Smith join the USSFCU team," says USSFCU's President and CEO, Tim Anderson. "2020 is primed to be an exceptional year for the Credit Union. As we mark 85 years of service we will remain steadfast in our commitment to helping our members achieve their financial dreams, and Smith has the background and expertise to further improve our lending programs to meet the needs of our growing membership."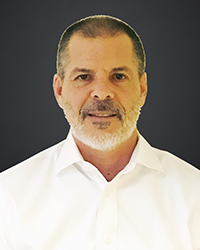 As Chief Lending Officer, Smith will oversee all credit and lending functions and will own the overall loan portfolio management. He and his teams will direct the quality, growth, competitiveness, risk management, and asset diversity for consumer lending, mortgage lending, and business lending programs.
When asked about his objectives as the Chief Lending Officer, he explains that his plans are to, "ensure that the strategic direction and execution of the lending portfolios align with U.S. Senate Federal Credit Union's mission to help members achieve their financial goals by being a trusted provider of valued and cost-effective financial services.
About United States Senate Federal Credit Union
Founded in 1935, U.S. Senate Federal Credit Union mission was to provide quality financial services to workers throughout the Senate community. Today, USSFCU proudly serves as a not-for-profit financial institution, providing world-class financial services to over 100 additional Select Employment Groups and boasts over 40,000 members in Washington, DC and across the nation. Learn more about USSFCU at ussfcu.org/about.
View all press releases