U.S. Senate Federal Credit Union Names Omar Ramsay as New CRMO
Published: April 8, 2020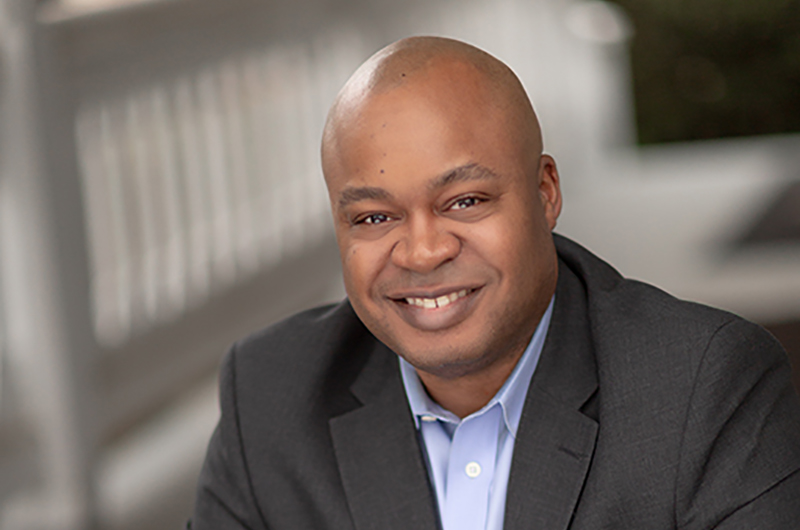 Joining USSFCU as Chief Risk Management Officer (CRMO) in February 2020, Omar Ramsay is a Legal, Compliance, and Risk professional with more than 10 years of diversified experience in the banking and legal industries. A recipient of the Presidential Academic Scholarship from the George Washington University, Mr. Ramsay graduated from GWU with a Bachelors in Business Economics & Public Policy and from the Howard University School of Law with a J.D. Mr. Ramsay will be heading up the risk management department at USSFCU to provide guidence and oversight throughout the entire organization.
"We are excited to have Omar join our team here at the credit union. As a financial institution serving the Senate community, we are mindful of balancing risk and opportunities," USSFCU President & CEO Timothy L. Anderson remarked, "Omar's experience as a Risk Manager and Staff Attorney, will provide leadership at the C-suite level on all business decisions from a risk mitigation prospective."
Mr. Ramsay will be working with different departments throughout the organization to identify unmitigated risks and also identifying areas of opportunity where USSFCU has controls disproportionate or in excess of the risk they are meant to mitigate. He will focus on providing a balanced approach in all of his positions, bringing value and clarity to a culture of compliance at USSFCU.
As a lawyer barred in Maryland and a Certified Regulatory Compliance Manager, Mr. Ramsay will provide invaluable guidance to the full spectrum of banking regulations with a specific focus on mortgage origination. Armed with his Certification in Risk Management Assurance, he will utilize his Enterprise Risk Management skillset to drive and facilitate efficient decision making while also ensuring the appropriate mitigation of risks.
Omar Ramsay is a member of the American Bankers Association (ABA), the Institute of Internal Auditors (IIA), a Bar Member of the State of Maryland and the newest member of the United States Senate Federal Credit Union.
View all press releases