Heather Mansour named as Senior Vice President of Human Resources & Training
Published: April 13, 2020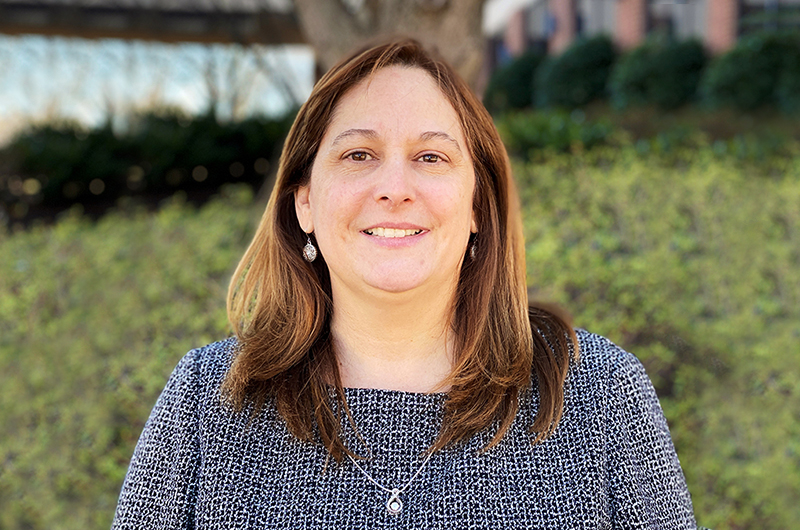 Heather Mansour joins USSFCU as Senior Vice President of Human Resources & Training. She brings 10+ years as a Strategic Leader in all areas of Human Resources; with experience working in the credit union, financial industry, and call center world. Heather has a Bachelor of Science in Business Management from University of Phoenix and a Master of Business Administration in Human Resources Management from Capella University, where she graduated with a 4.00 GPA and received the President's Award.
"We are pleased to have Heather join our team. Her experience in Human Resources, particularly training and employee engagement will be an asset to our organization," USSFCU President & CEO Timothy L. Anderson remarked, "Our people first approach is paramount for us. Heather leading employee engagement and retention, will not only keep us as a great place to work, but will spotlight the tremendous talent we employ. "
Heather will bring her passion for providing exceptional service levels to employees to the USSFCU Executive leadership team. She will lead our efforts at USSFCU through corporate culture, engagement, talent development and employee retention. She will also be working with our SEGs and partners in projects and programs that give back to the local community.
View all press releases