U.S. Senate Federal Credit Union Partners with Fellows Financial Group to Provide Financial Advisory Services
Published: June 3, 2020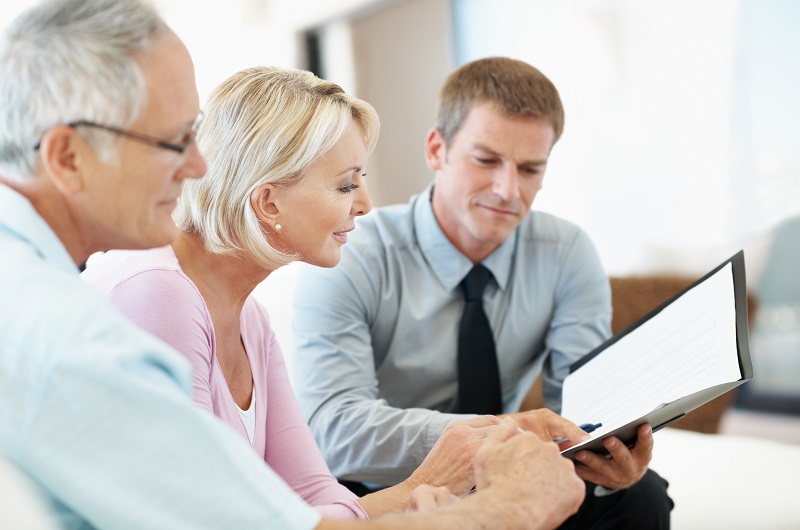 USSFCU furthers their commitment to helping members achieve financial wellness through new partnership with Fellows Financial Group
Alexandria, VA - As a continuous initiative to provide financial wellness resources and tools to its members, USSFCU has teamed up with Fellows Financial Group to offer members both individual and business financial advisory and planning services.
Located in the Greater Washington D.C. Metropolitan Region, Fellows Financial Group is a financial services firm focused on improving the lives of individual and business clients through unique financial planning to create financial independence.
Through USSFCU's partnership with Fellows, both members and USSFCU business accountholders have access to an array of financial planning services. Focused on serving the needs of business owners as well as individuals, Fellows planning services bring the clients individual needs, personal goals and the needs of their family into one cohesive vision for the future.
"Fellows' client-first culture made partnering with the firm an easy decision. While going through the process of learning about Fellows, and how we could utilize their services, I became a believer in what they have to offer. Not only do Fellows advisors offer a depth of experience and industry knowledge, but they appreciate the value of building a relationship and genuinely care about their client's needs and successes."

- James Ruley Vice President of Business Services U.S. Senate Federal Credit Union
Founded in 2014 by Blake Fellows, Fellows Financial Group is committed to helping all individuals improve their financial lives and achieve their long-term financial objectives. Marrying transparency, trustworthiness, and accessibility with quality services is how they help people realize their dreams, safeguard their loved ones and improve their futures.
Blake has worked hard to create a culture of advisors that strive to put their client's needs above everything, taking the time to truly connect with clients to learn how to improve their lives. If these values sound familiar, that's because these are traits that align perfectly with the "people helping people" credit union philosophy.
"A partnership built on the fact that we both share a common goal… We are thrilled to partner with the Senate Federal Credit Union and look forward to serving their members."

- Blake Fellows President and Advisor Fellows Financial Group
Whether it's on the business or individual service side, Fellows' advisors are available for clients when they are needed. Learn more about Fellows planning services at the links below.
Business Services Individual Services
About Fellows
Fellows Financial Group is a boutique financial services firm located in Leesburg, Virginia. Unlike the bigger firms, Fellows advisors maintain smaller, more exclusive client lists allowing them to focus on the client's unique needs. Fellows financial consultants are registered representatives through LPL Financial. Learn more at www.fellowsfg.com.
About USSFCU
For 85 years, USSFCU has provided the U.S. Senate and Capitol Hill communities with world-class financial stability, security and service. Now with 100 plus paths to membership, almost anyone has the opportunity to experience the USSFCU difference. Learn more at www.ussfcu.org.
View all press releases