Providing Toys and Hope to Kids at Children's National
Published: December 1, 2020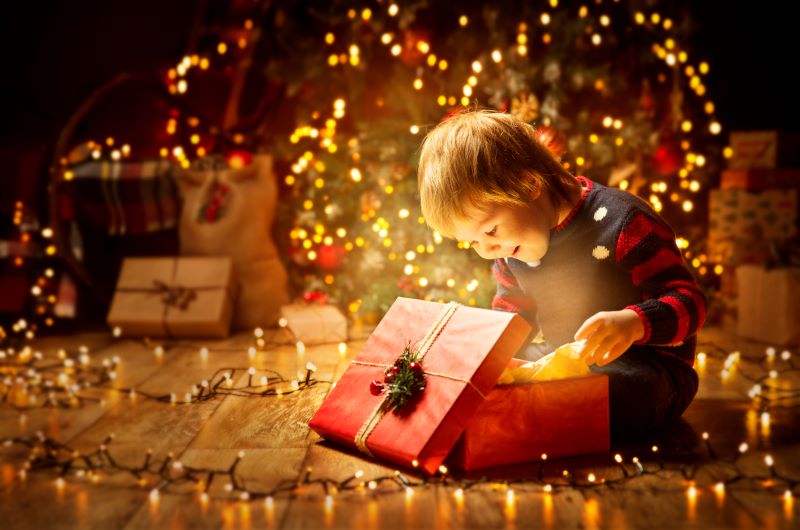 GIVE HOPE: USSFCU's Virtual Toy Drive
GIVE HOPE: U.S. Senate Federal Credit Union's virtual toy drive will provide toys for children across DC, Maryland and Virginia who are sick and in the hospital this holiday season.
U.S. Senate Federal Credit Union has committed to matching all donations—toy for toy—up to $5000.
Toys can be purchased online, through December 7th, from a pre-determined wish list and shipped directly to Children's National. All Give Hope donations will be distributed to children the week of December 21, which means all Give Hope donations make an immediate impact on the lives of those kids!
YouGiveGoods makes charitable giving easy and completely transparent.
With their innovative gifting platform individuals, companies and groups are able to make a tangible impact within their local communities by getting brand-new, most-needed goods to charities. YouGiveGoods toy prices start at just $8.99 and all items include free shipping.
Credit Unions have established a wonderful legacy at hospitals across the country.
Credit unions are driven by the philosophy of people helping people, and their support of Children's Miracle Network Hospitals, is a great example of the ways credit unions give back and support their communities. Credit Unions for Kids, the brand under which credit unions fundraise for Children's Miracle Network Hospitals, has raised $200 million for affiliated children's hospitals since its creation in 1996--making credit unions a top five corporate contributor to Children's Miracle Network Hospitals.
Children's National Hospital has more than 50 pediatric subspecialties and is a 501(c)(3) nonprofit organization. Last year, Children's National saw more than 219,000 children from the nation's capital, Maryland and Virginia as well as from across the country and around the world.
---
About USSFCU
For 85 years, USSFCU has provided the U.S. Senate and Capitol Hill communities with world-class financial stability, security and service. Now with 100 plus paths to membership, almost anyone has the opportunity to experience the USSFCU difference.
View all posts