VIP Alexandria Magazine After Hours Event at Bowman Building!
Published: September 1, 2022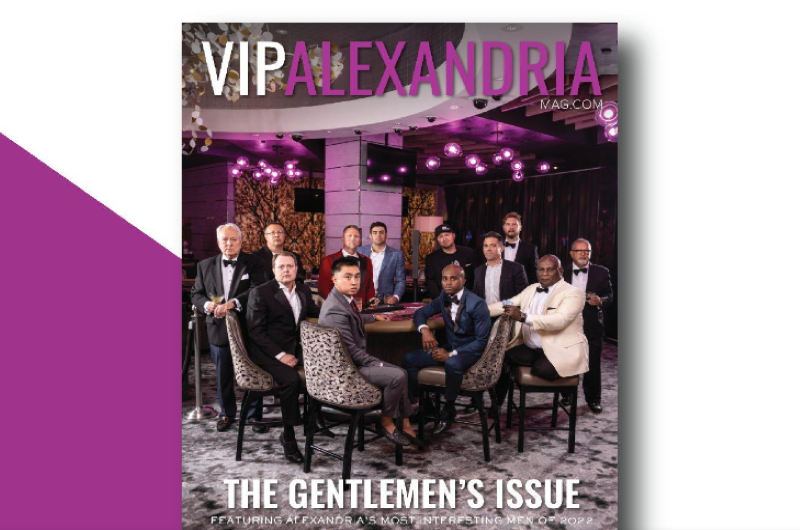 Have you ever heard of VIP Alexandria Magazine?
VIP magazine is a community-based organization, who provides their publications both online and on paper around the Alexandria area ten times per year. They recognize and celebrate people who live, work and are active in the area by informing of local events and create content based on VIP profiles, elegant weddings, historic site tours, charity spotlights, small business stories and any events that are occurring in Alexandria!
VIP After Hours Event at The Bowman Branch
The United States Senate Federal Credit Union is a proud partner of VIP Alexandria Magazine. We work with them very actively, to create awareness and inform people of our products and services that are available, to help reach their financial goals. On Thursday, August 25th, VIP hosted an "after hours" event at our Bowman Branch located at 1310 Braddock Place in Alexandria, Virginia. The purpose of the event was to release their new magazine issue and they had a surprise announcement. Guests included USSFCU staff, local business owners, artists, entrepreneurs, community leaders and influencers, executives from the Alexandria Chamber of Commerce, among others. The food was delicious, the drinks were refreshing and the live music gave the night, a very pleasant touch. What was the big announcement? VIP Alexandria Magazine will expand from Alexandria to distributing their material to the DMV (Washington D.C., Maryland and Virginia) area!
View all posts