U.S. Senate Federal Credit Union: End of year charitable donations to American Red Cross
Published: December 23, 2022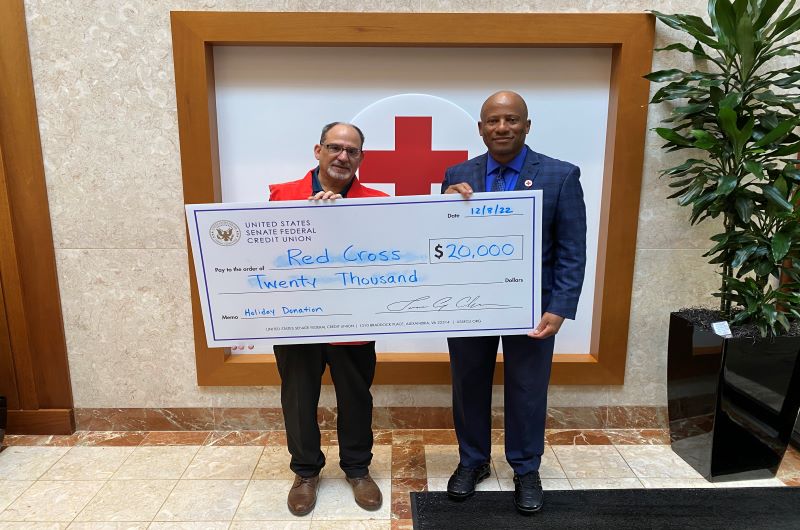 American Red Cross, National Capital & Greater Chesapeake Region - $20,000 donation
Mission: The American Red Cross of the National Capital & Greater Chesapeake Region seeks to fulfill on a regional level the American Red Cross mission to prevent and alleviate human suffering in the face of emergencies by mobilizing the power of volunteers and the generosity of donors.
We are guided by seven fundamental principles: humanity, impartiality, neutrality, independence, voluntary service, unity, and universality.
The donation of $20,000 by USSFCU is focused to help two specific regions. $15,000 is to help families affected by hurricane Ian and the remaining $5,000 is to assist post tornado projects in western and southern Kentucky.
Please click on the link below to find out more information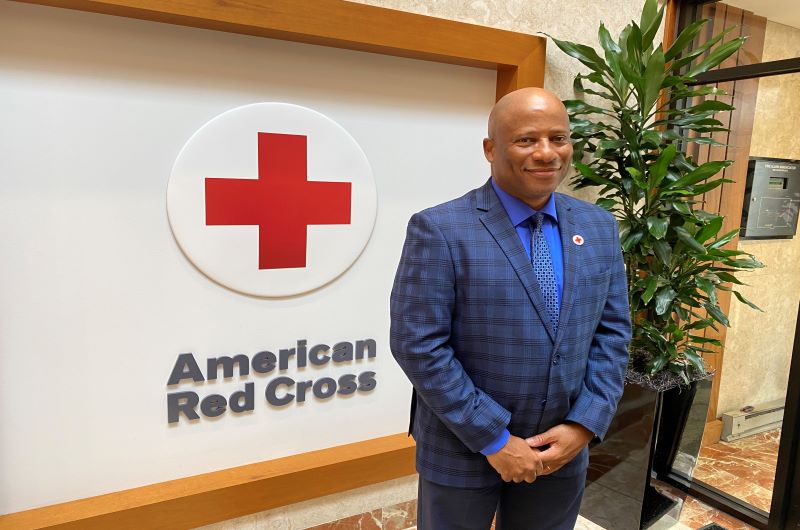 View all posts