United States Senate Federal Credit Union
USSFCU™ Featured Rates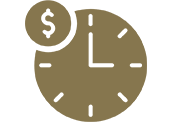 as high as
4.45% APY*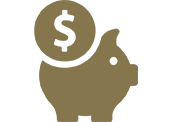 as high as
1.66% APY*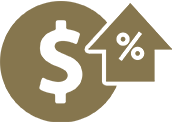 as high as
4.34% APY*
USSFCU™ Member Favorites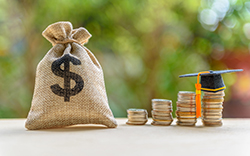 No payments, no interest; 3 mo. + $500.*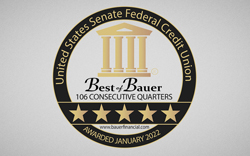 5-stars for 100+ consecutive quarters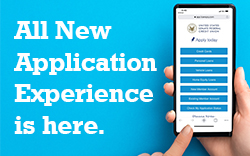 Check out the new way to apply!
Check out our upgraded Smart Rewards platform and program!
Learn how to save time & money by paying your bills online
Our financial learning center is here to help you live your best life.
Not a Member? Start Your Lifelong Membership Journey Now!
Learn More
x