What to Do if Your Information Is Found on the Dark Web
By: Louis DeNicola - Experian
Published: July 5, 2022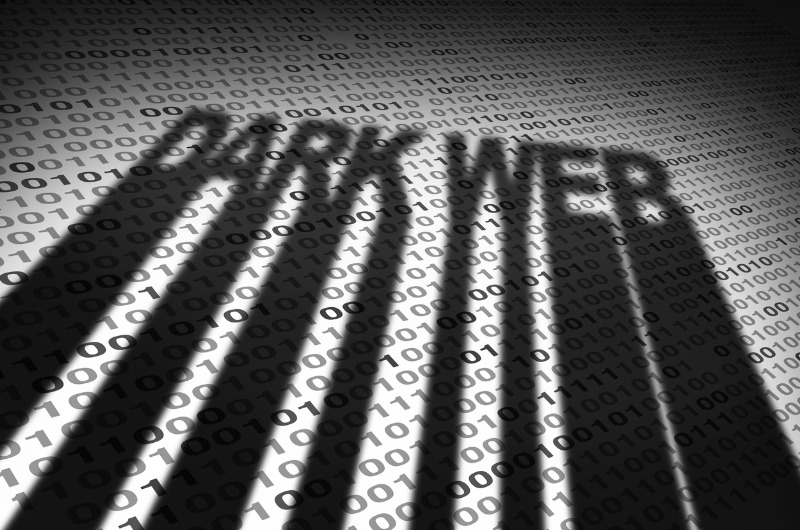 If a dark web scan reveals your info is available online, you should:
If you've heard of the dark web, you might be worried that criminals can use it to steal your identity and access accounts. And you have a valid reason for being concerned.
The dark web is a part of the internet that's a little more difficult to access than the rest of the internet, and there are dark web marketplaces where people sell illicit goods and information, including stolen accounts and personal details. If you find your information on the dark web, take immediate action to update your passwords, report any fraudulent credit card charges and secure your accounts.
You can check to see where your information appears with a free dark web scan. And while there might not be a simple way to get your information removed from the dark web, you can take measures to protect your accounts and identity.
Found Out What's Already Online
There are different tools you can use to see if your information is on the dark web, has been leaked in a data breach or is easily accessible on the surface (in other words, not dark) web. Experian's free dark web scan can look for your email address, phone number and Social Security number, and Experian's personal privacy scan can search for your information on people finder sites.
---
This article was originally written for and published on
Experian.com
by Louis DeNicola on May 12, 2022.
View all posts