2022 Capitol Hill Competition Awards
Published: August 12, 2022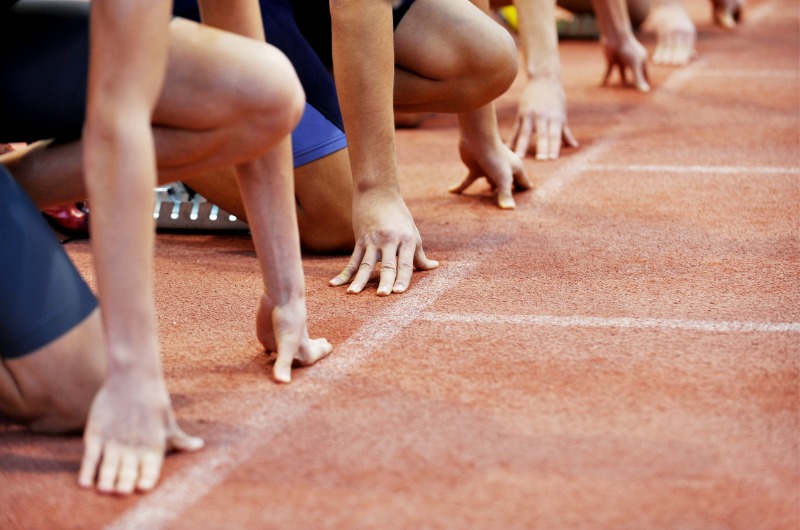 This year is flying by! We are almost through August and USSFCU is proud to be so actively engaged with our Senate community. This month has been full of events, activities, surprises and lots of giving back to our Senate staffers!
Capitol Hill Competition: The Race within the Credit Union Cherry Blossom Ten Mile Run
2022 marks the fourth year in a row that the Senate wins the Cup!
USSFCU had the privilege of presenting the 2022 Capitol Hill Competition Awards to the top finishers of April's race. In case you were curious, the contestants of this competitive race are different teams made from House vs Senate staffers and representatives. You can imagine how serious this friendly battle can get! Everyone is competing to be the fastest team, take the trophy home and of course, obtain bragging rights. As an organization, we recognized the 1st place winner, 1st runner up, 2nd runner up and the team with the best name (teams get very creative for this category). Here are this year's winners:
Congressional Cup Winner: It's good to be first (State) – Senator Chris Coons' team.
1st Runner Up: Cow Crown – Senator Angus King's team.
2nd Runner Up: Heinrich Maneuver – Senator Martin Heinrich's team.
Best Team Name: Markey On Your Left – Senator Edward Markey's team.
On behalf of United States Senate Federal Credit Union, thank you very much to everyone who participated in this year's race. We are very grateful and we hope to see you again next year!
If you've never been part of this legendary event, we encourage you to check it out! cherryblossom.org
View all posts